How to Launch Thriving Ministries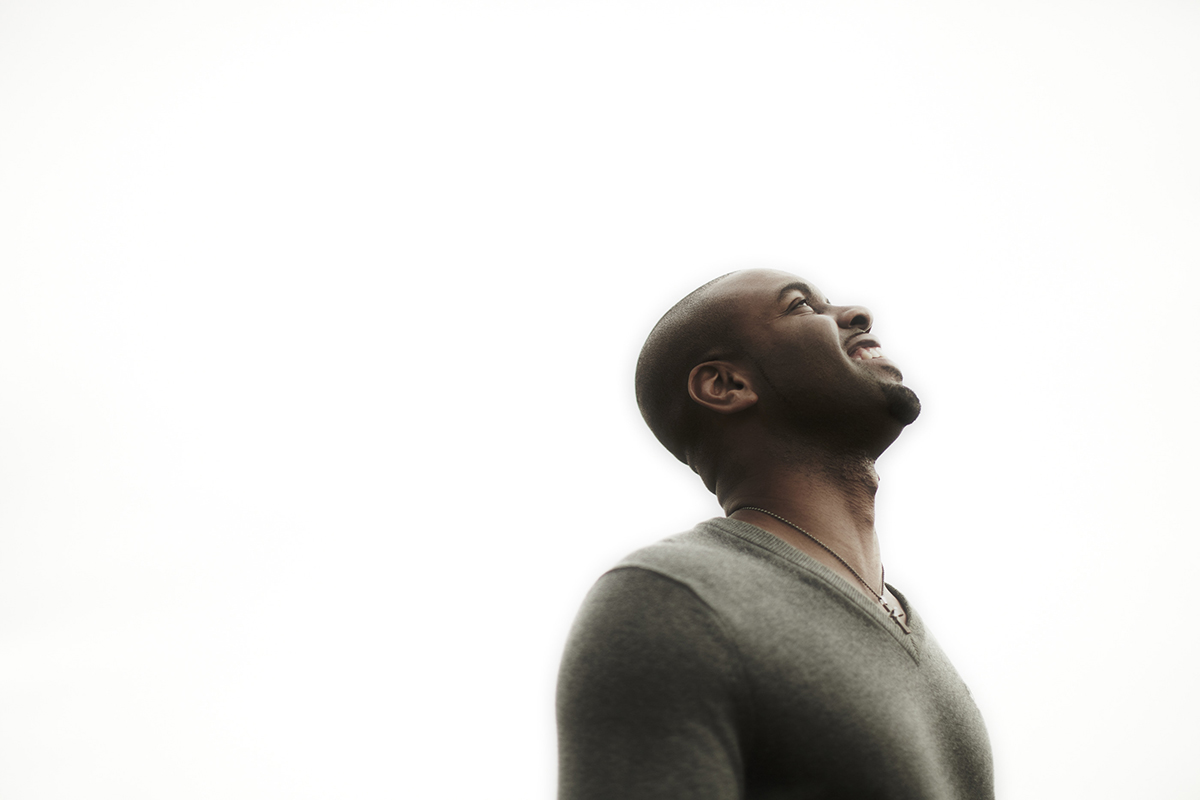 Topics: Learn the five steps to launch a ministry: 1. Identify potential leaders 2. Recruit  potential leaders 3. Train new leaders and teams 4. Launch new ministries 5. Support ministry leaders and teams.
Learn how to recruit potential ministry leaders in order to launch a ministry or group.