Essential keys to lead your church into growth in the midst of crises and change
LIVE Online Training April 13-17, 2020
experience healthy growth
Pastor's Boot CampsStart April 22/23
Pastor, have you been struggling to build momentum?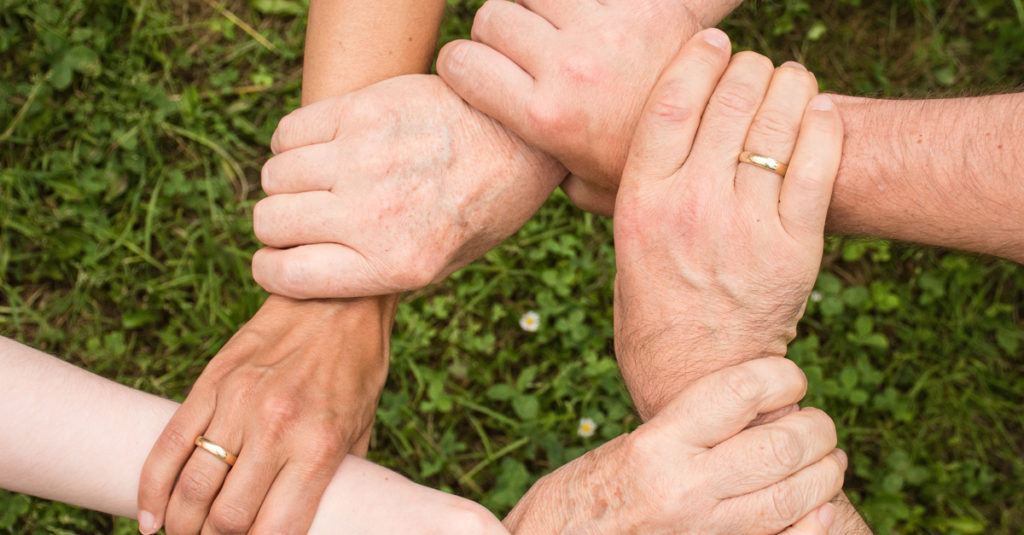 Develop healthy leaders
who equip people for ministry.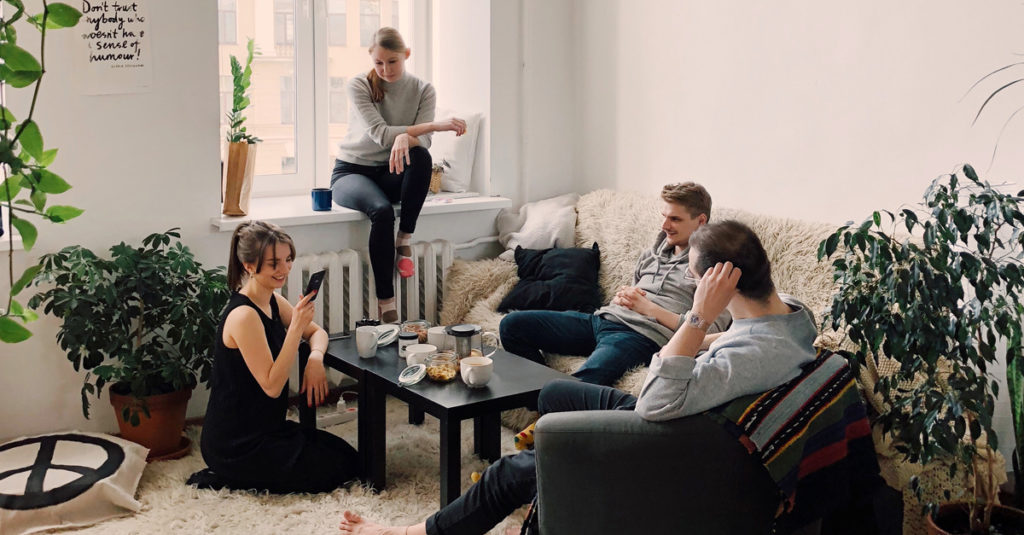 Make Disciples That Multiply
Have a proven approach that
develops people into Christ-followers.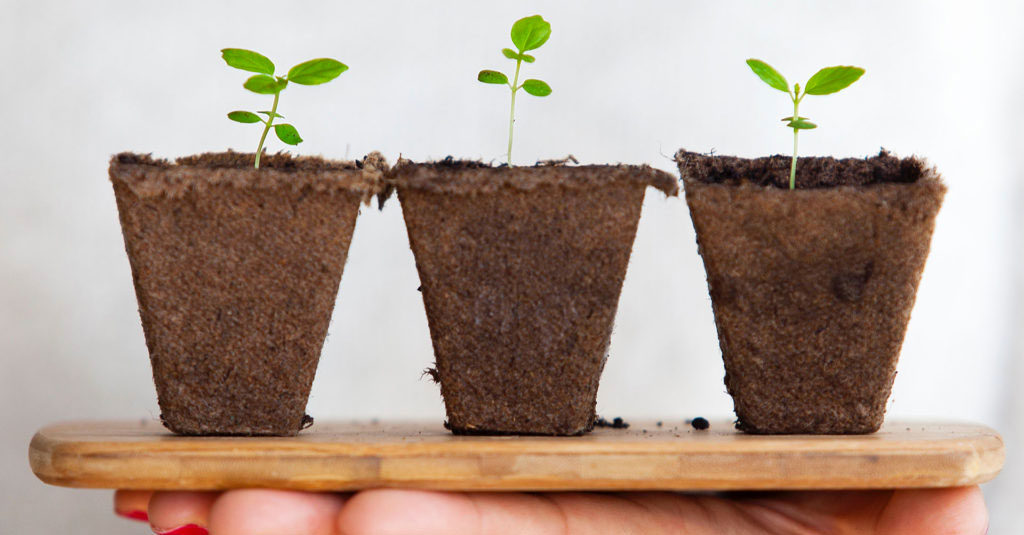 Learn to achieve maximum mobilization
of every member for ministry
Senior and Associate Pastors and Leaders
The 8 Week Thriving Church Boot Camp Includes
Shifting from Pastoral to Apostolic Church



Doing Church as a Spiritual Family
Destiny Discovery & Development
Church Culture: Vision, Values, Priorities, Practices
Developing your Core Team – 1st Generation Group
Small Groups to Grow People – 2nd Generation Groups




Reaching New People – Achieving 50% Yearly Growth



Multiplying Small Groups – 3rd Generation Groups

Multiplying Church: Leaders, Programs, Facilities, Missions

Implementation Plan
In This Training You Will Learn How To
Develop leaders using the New Testament model

Transform your core team to become reproducers

Make spiritually healthy disciples who multiply

Motivate people internally with the power of destiny
Clarify your vision, mission, values and priorities
Create a  dynamic culture that is infectious

Launch healthy small groups that multiply

Mobilize every member for ministry, using their gifts

Evangelize to achieve a 50% growth rate

Shift your leadership style from corporate to family
Live Coaching Calls are recorded, so you can view them anytime.
We are seasoned leaders and pastors that can help you thrive in your journey.
Have a question? Call us at 1-916-467-9934
Some of the ministries we have worked with:
What our members are saying...
Hear how Pastor's Coach has influenced other Leaders
"Pastor's Coach shaped our journey as we prepared to plant a church."
BANNING LIEBSCHER
JESUS CULTURE CHURCH PASTOR
"Pastor's Coach is an amazing organization designed to help pastors and leaders
build thriving churches that transform their cities for Christ . . ."
C. PETER WAGNER 
Former Professor of Church Growth Fuller Seminary, author 70+ books on missions
thriving Church Boot Camp
When you join the Boot Camp, we partner with you. We answer the phone, and we have veteran pastors available to help. Our success depends on your success and we want every church to THRIVE!
Your investment goes well beyond the dollars spent. This will benefit every aspect of your church, your members, and you personally. If pastoring has become a drain and you're just not moving ahead, imagine loving ministry again, and knowing that you are accomplishing all that God has called you to do. You can do it!
Next live Boot Camp STARTS in April!
Two Cohorts – 8 week program with live class, two cohorts/time options:
 – Wed 4-5 PM PDT April 22 – June 10, 2020 (Pacific Daylight Time)
 – Thur 9-10 AM PDT April 23 – June 11, 2020 (Pacific Daylight Time)
Live weekly group coaching calls — online video courses — Destiny Finder online tool and small group program — implementation plan — personal support — full Max Membership to access everything on the website for two months.
Online Live Class Program
Wed 4-5 pm Apr 22-June 10, 2020 Thu 9-10 am Apr 23-June 11, 2020
Wed 4-5 pm Apr 22-June 10, 2020 Thu 9-10 am Apr 23-June 11, 2020
Bonuses included with the Live Boot Camp:
• A Pastor's Coach Membership, which means you can access everything on the website during Boot Camp
• Access to 50+ Courses, 250+ videos
• Live weekly MasterClass
• Hundreds of coaching call videos
• Four powerful assessments with 120 videos
• Downloads: Numerous pastoral job aids such as hiring qualifications, personal development meeting template, etc.
• Access to support by phone, Skype, and email.
do it at your pace, anytime, anywhere
ONLINE
live calls & max membership not included
What Makes Us So Different?
The Pastor's Coach approach is revolutionary because it helps you shift from a "pastoral" church to an "apostolic" church. That means stop trying to do everything and meet everyone's needs… and instead focus on developing mature healthy leaders who develop other mature healthy leaders and members who reproduce. It's actually the biblical model for a healthy body in which every member is doing its job. How do you implement it? Do the Boot Camp, or bring in one of our coaches.
The rest of the Story…
We know how hard it is to pastor effectively, and we have helped hundreds of small and large churches to focus on developing their people. And when you develop your people, your church becomes healthy, you have enough volunteers for ministry, and you reach new people.
The Pastor's Coach Live Boot Camp is taught by Michael Brodeur, Glen Reed and other coaches trained by Michael. Michael and his wife Diane planted a church in San Francisco in the 80s that became the largest evangelical church the City had seen in a decade. He went on to directly oversee 25+ churches, then began coaching pastors, teaching in ministry schools, and now coaches churches and movements such as Catch the Fire around the world. Glen was a pastor at Michael's church and has been working with Michael since 1989.
In the Live Boot Camp you will:
Learn a proven approach to apostolic-servant leadership, discipleship, and spiritual reproduction that is the New Testament model. You will completely understand how individual development works, and why it's the most powerful tool to produce spiritual growth. You will also learn how to use Destiny Finder, our unique online tool for development that helps people discover their inner design, gifts, and passions; and fulfill their calling.
Begin transforming your leadership team, using Destiny Finder and an apprenticeship mentoring model to train them to develop others and become reproducers. You'll also create a plan to take your team through a powerful small group experience that will become the model for the entire church.
Develop a plan to launch healthy apostolic small groups for the whole church that mobilize every member for ministry and multiply. You'll also learn about evangelism and outreach that actually bring in new people who become disciples.
Jesus told us to MAKE DISCIPLES who make more disciples; that's the Great Commission. We have to get this right–everything else is secondary. Once you begin developing people (that's discipleship) according to their gifts and calling, your church will begin to grow in quality and quantity. Simple in concept but challenging to implement. We can help!
Register for the Pastor's Coach Live Boot Camp today and go through a transformation that will literally revolutionize your leadership and church. Why? Because people won't become disciples until you lead them in the way that Jesus did.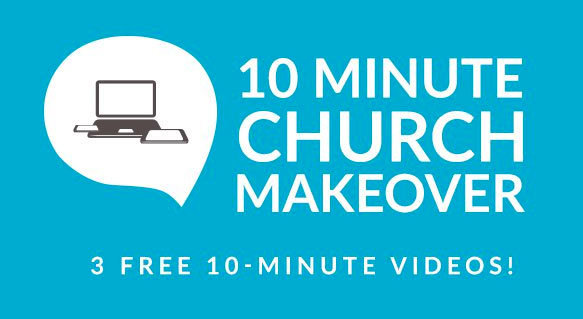 Get these three FREE videos with Biblical principles on how to develop spiritually healthy people, and begin growing your church.