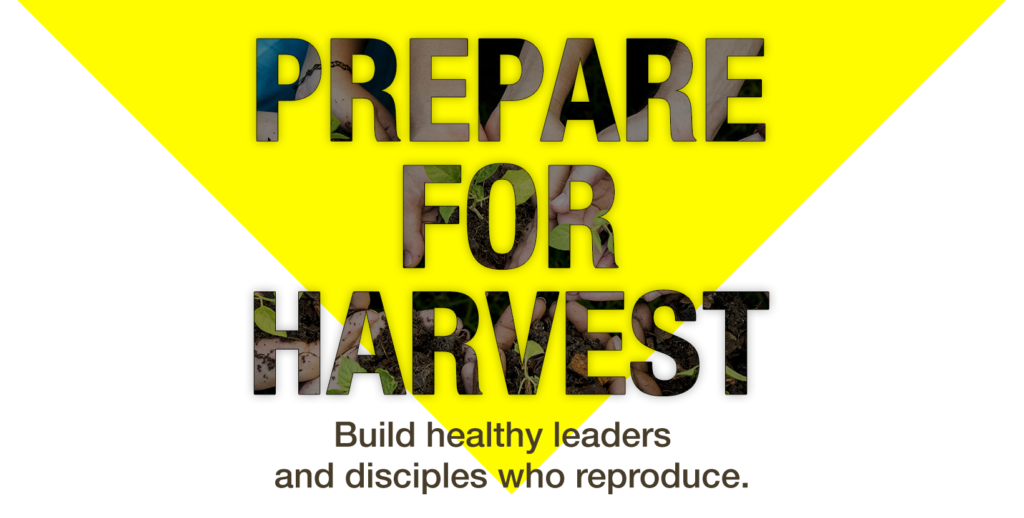 Next Q2Q Church Growth Track begins
April 11
"Pastor's Coach shaped our journey as we prepared to plant a church."
"Any of you that are pastors and want to know how to steward revival in the presence of God in your church make sure you dial in to pastorscoach.com"
"Church leaders should not feel alone in their journey and challenges."
Join over 1600 leaders using our resources and…
 — Transform your leadership
 — Transform your team
 — Transform your church
Join a FREE Coaching Call and Experience Pastor's Coach
Our group coaching calls happen every Wednesday 9-10 AM Pacific Time.
Join dozens of leaders from all over the world and get connected! 
What our members are saying...
Meet the Coach:
Michael Brodeur
I have a passion, almost an obsession, to see the Church come into maturity. I love ministry. I was saved as a hippie in the 70s, discipled by Blackfeet Indian Christians (on a reservation in Montana) and …
I started serving with a very intense Jesus Movement ministry. Within a couple of years I was in full-time ministry in San Francisco, evangelizing and running a Christian house church. I learned a lot, but I also experienced much of what didn't work in church.
Then I met C. Peter Wagner and John Wimber at the Fuller Institute of Church Growth and my world changed. I incorporated the results of their study of 40,000 churches with what God was showing me, to develop an approach to Church that uses the Biblical model of family to develop spiritually mature people and transform churches.
My wife Diane and I used those principles and practices to plant a church in San Francisco in the 80s that became the largest the City had seen in a generation, and eventually I was overseeing 25 churches in the movement.
I went on to teach Church Leadership and Church Planting at ministry schools, and coach pastors around the world…and I started Pastor's Coach to bring the powerful tools and resources we've developed to pastors everywhere.
I know the struggles you have… and I know the keys to help you break through to health and growth.