Coaching brings out your best
Top athletes, CEOs and artists have coaches…You can too!
We have the best ministry coaches, all former pastors, who will help you take your church to the next level.
Timothy had Paul…Mark had Barnabas…Who do you have?
Personal Coaching by Phone or Skype – Details
First step: Contact us for a free 20 min consultation to assess your needs, decide on a coach, and propose a solution program (training, meetings, etc.).
We do coaching on an individual basis on an hourly basis; $150/hour and up depending on the situation, and sometimes on a donation basis, so please contact us regarding your situation.
We can put together a more formal program if needed. For example, if your need is to create a healthy culture in your church, here's a possible program:
Over two months, you would go through the Thriving Culture course of five video teachings and following application steps,
Your coach would meet with you every other week to help you as questions and problems come up,
You would need to join as a Max Member. You would have four meetings with your coach, total cost is Max Membership plus the coaching fee, which is arranged individually.
You can also access other resources on the website, and the group coaching calls and ask questions then as well.
Questions and Scheduling Coaching Sessions
Services
Coaching pastors on all aspects of ministry
Personal destiny assessment and coaching
Facility and building project consulting
Personnel evaluations
Group assessments
Strategic planning facilitation
Conflict resolution and mediation
Counseling referrals
Motivational preaching and teaching
Retreat speakers
and more.
Options and Cost
Coaching by phone or Skype: Michael is available subject to his schedule. He coaches  individual pastors and leaders, church and ministry teams, and associations. The cost is on a donation basis.
On Site Coaching: Michael and our other coaches are available to come to you. Cost is on a donation basis, plus travel and expenses.
Free coaching by email: We can interact by email but that's far less effective than real time interaction.
Contact us at 916-467-9934 or [email protected] to discuss your coaching needs and to set up an appointment.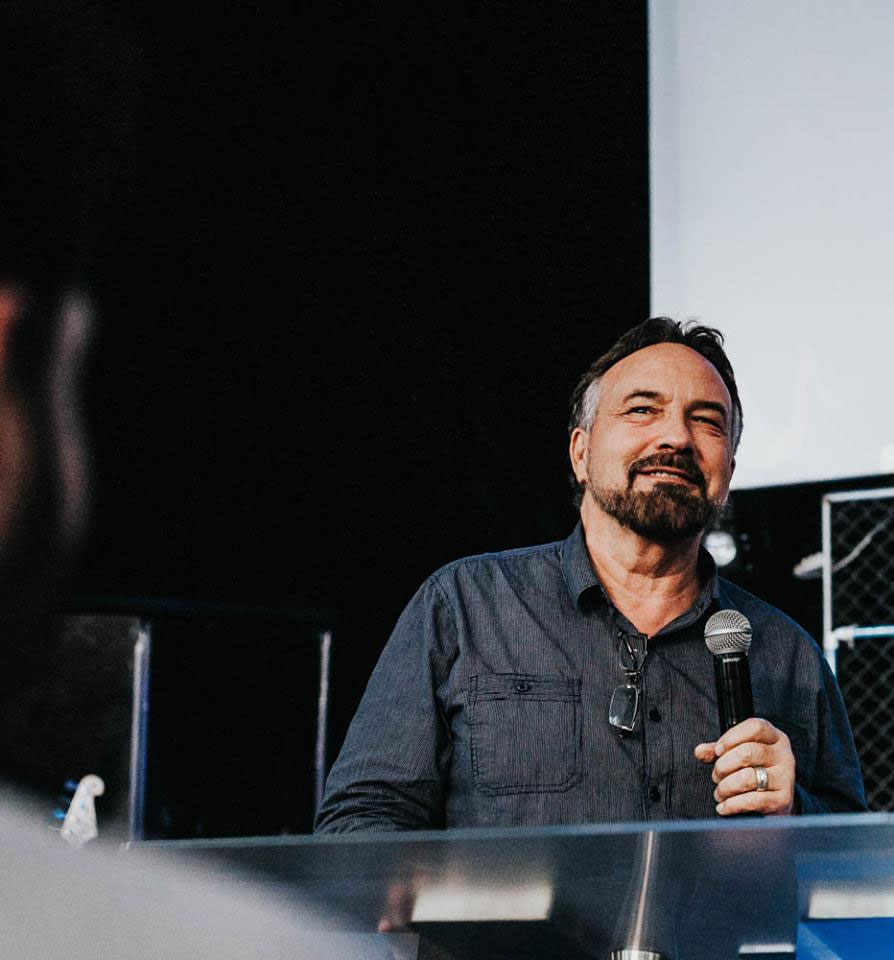 Michael Brodeur, D. Div.
Michael is the founder and CEO of Pastor's Coach and co-founder and CEO of Destiny Finder.
Michael was born in San Francisco, raised by counterculture parents, and became a hippie and spiritual seeker as a teenager. He was radically converted to Christ in the 70s while hitch-hiking and living among the Blackfeet Indians in Montana and soon began preaching the gospel on the streets in San Francisco. He was one of the founders of SOS Ministries, an evangelistic ministry that still sponsors outreaches in the Bay Area.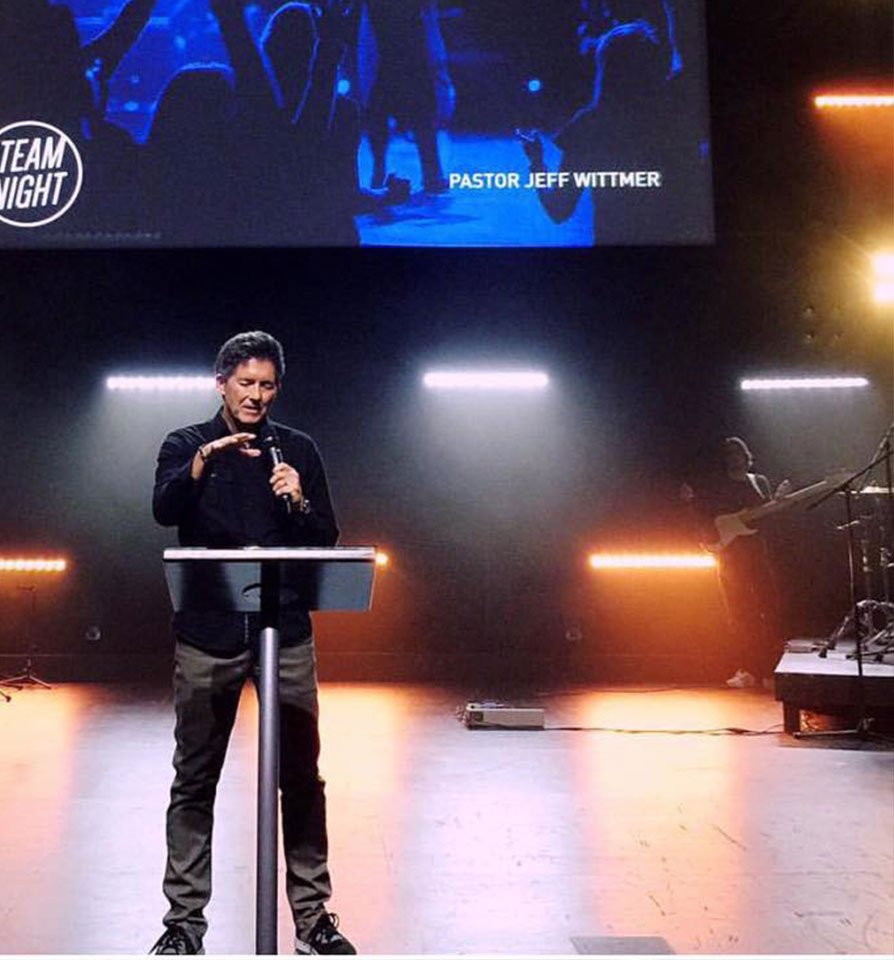 Jeff Wittmer
Jeff's coaching training includes courses in people development with over five years of class room participation, coach training in accredited courses endorsed by the International Coaching Federation and over 20 years of pastoral counseling & personal coaching. He is certified by Coach Training Alliance and the International Coach Federation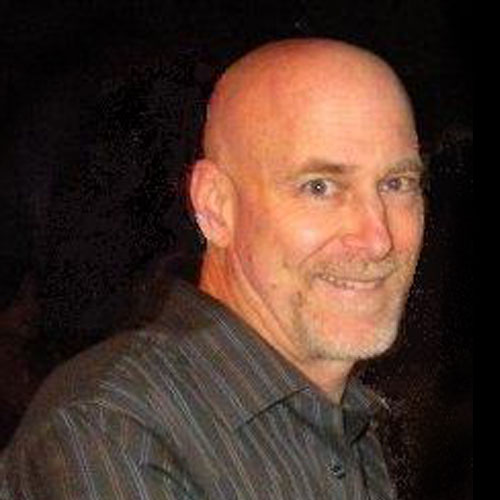 Glen Reed
Glen is the COO of Pastor's Coach and COO and co-founder of Destiny Finder.
Glen has been in ministry with Michael Brodeur since coming to his church in San Francisco in 1989. He completed an M. Div. at Western Seminary in 1995 and was an Associate Pastor at Michael's church from then until he moved to Folsom in 2004.