Leadership 101 – Kingdom Principles and Practices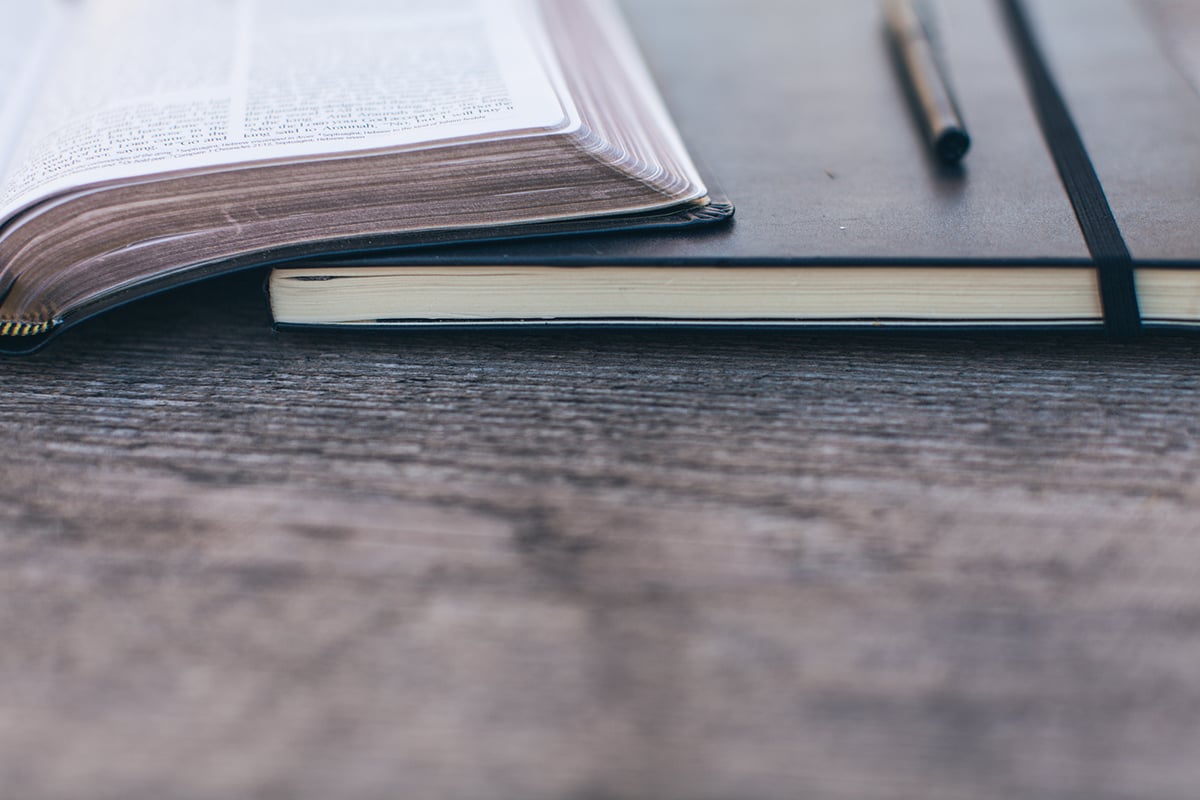 Who it's for: All Leadership Categories
Number of videos: 13 videos
Average length: 20-minute teaching videos/10-minute application video
Topic: This course is designed for emerging leaders who are coming into the understanding of their leadership gifts and calling. It covers the biblical foundations of kingdom theology and practice, the lordship of Christ, and the call and character of a leader.
What is the gospel of the Kingdom? Watch Michael answer this all important question and be encouraged today.