Leadership 101 – Kingdom Principles and Practices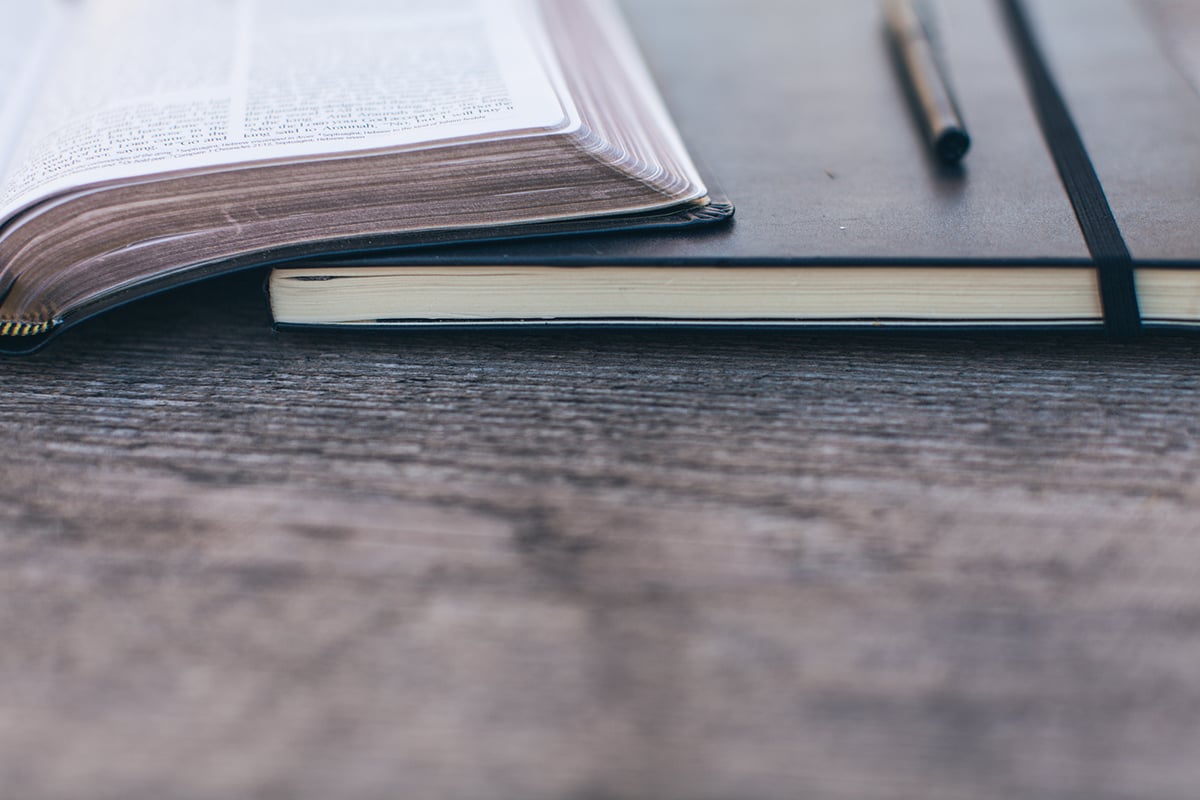 Topic: This course covers the biblical foundations of kingdom theology and practice, the Lordship of Christ, the call and character of a leader, The Great Commandment and The Great Commission.
What is the gospel of the Kingdom? Watch Michael answer this all important question and be encouraged today.