Life and Destiny Coaching: Principles and Practices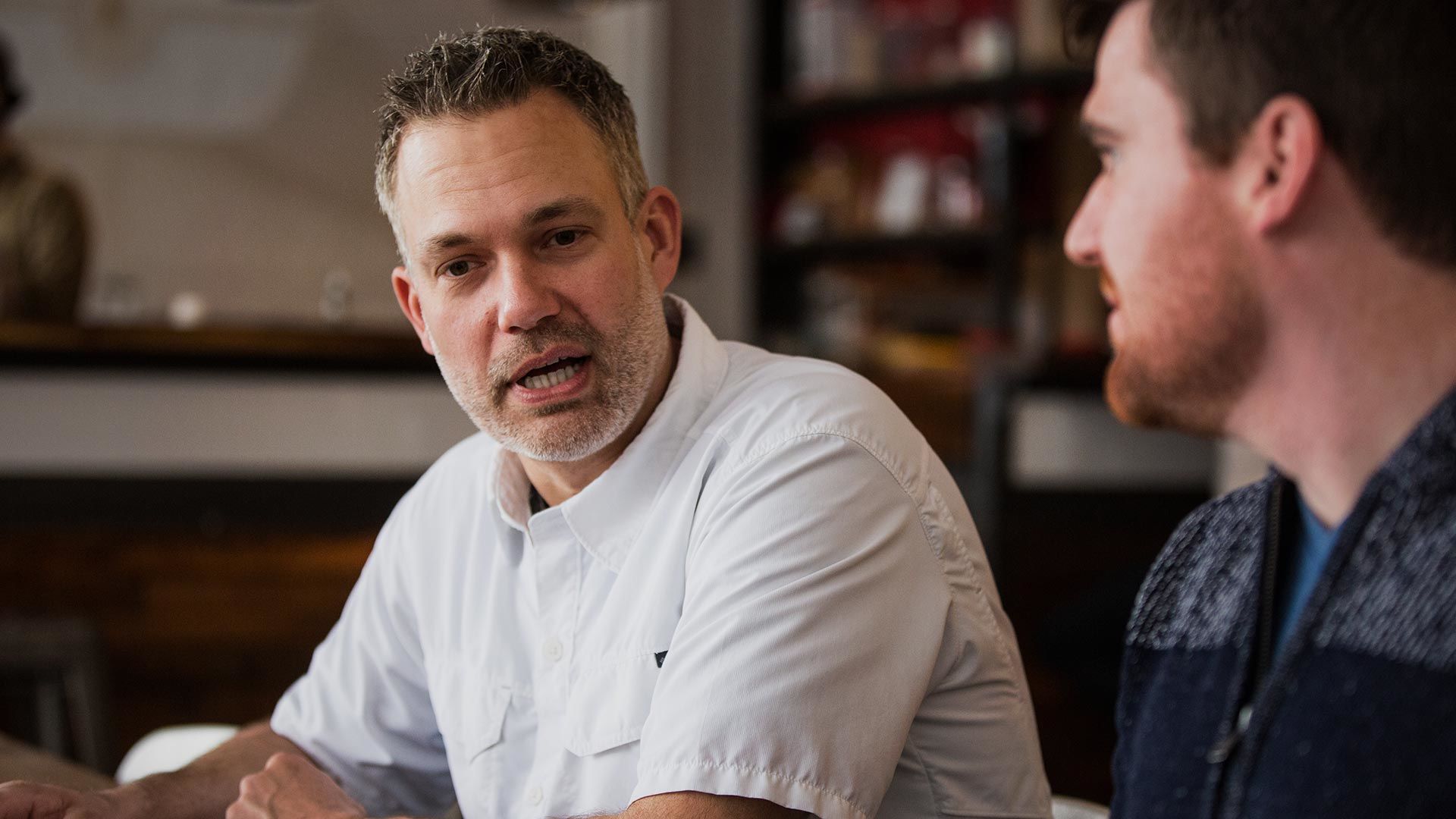 Intro and 7 video lessons on essential life coaching principles and practices. Also includes 2 video lessons on coaching individuals on destiny discovery and development, including the Destiny Finder tool and how to interpret the assessment results.
Definition of life coaching, guiding principles, difference between coaching and mentoring, impact of coaching, key skills needed.