How to Build a Thriving Worship Ministry MasterClass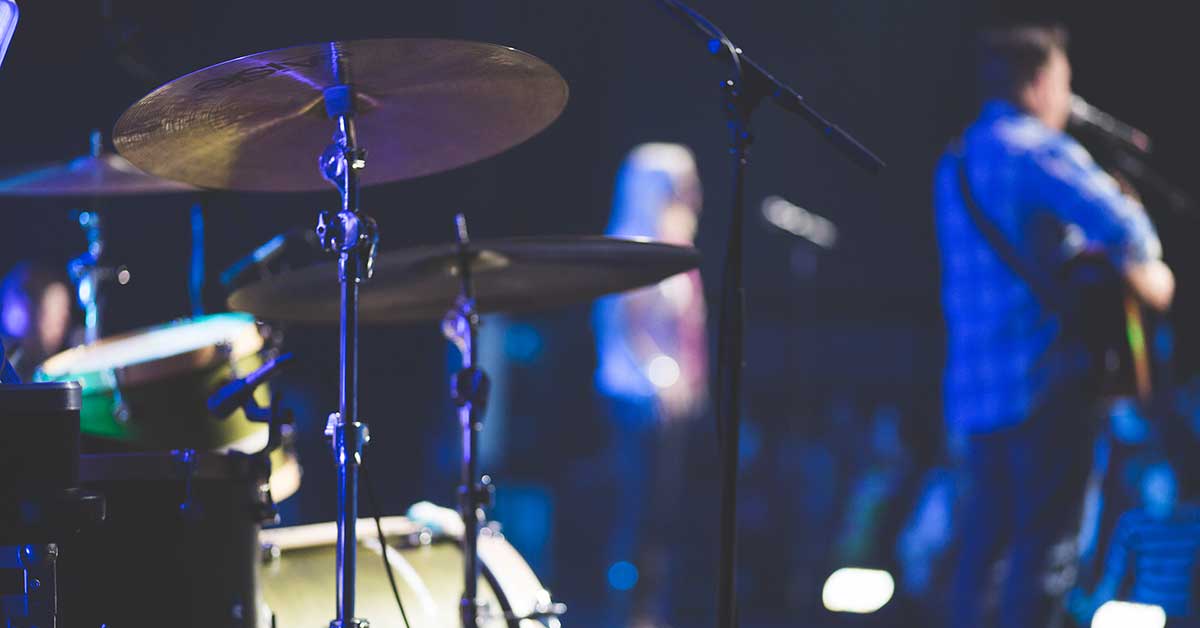 Worship is perhaps the most important attitude and activity in the life of every believer. It is also one of the most important ministries of any local church. Especially in our generation, many people choose a church on the basis of the quality and anointing of their worship ministry.
This is why it is so essential that we build a worship ministry that is dynamic, anointed, skillful but most of all, operates in maximum unity with the vision and values of the Lead Pastor and the overall church. In this MasterClass we will examine the importance of worship from a biblical and cultural perspective. We will identify the common problems that most pastors face as they seek to work in harmony with their worship leaders, teams and technical crew. We will also provide practical steps you can take to build the kind of worship ministry that you have dreamed of – one that brings the highest glory to God but also ministers powerfully to the people in your church and city.