Family Church: How to Develop Your Church as a Family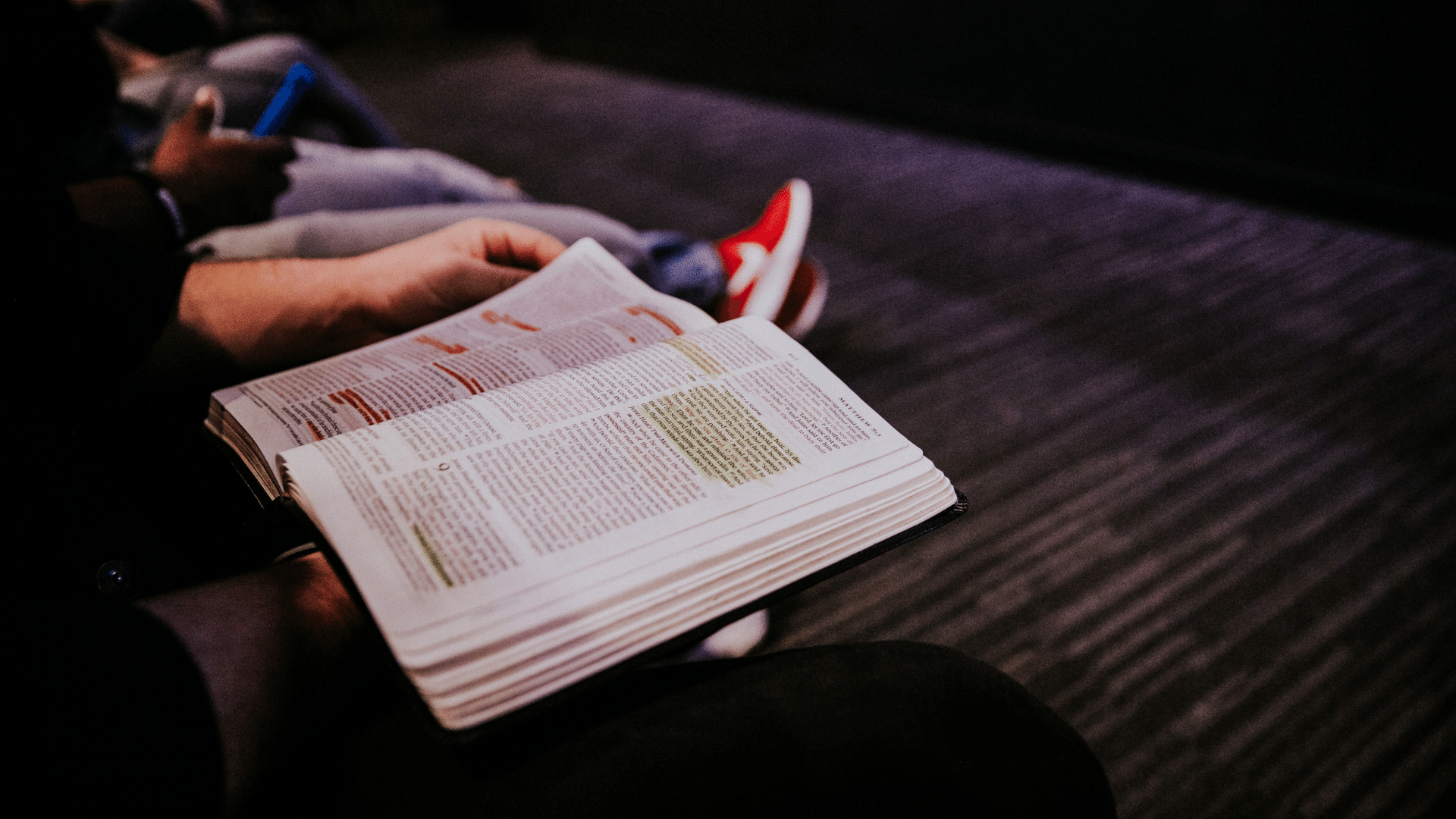 Topic: This course will give you the foundation to God's methodology and prototype for doing church: The family unit. We will address four aspects of family church: 1. How to establish the family of God. 2. Spiritual Parenting 3. Culture 4. Intergenerational Continuity.
Learn the five skills that every spiritual parent must have in order to raise up spiritual sons and daughters faithfully.