Destiny Finder Small Group & Workshop Teaching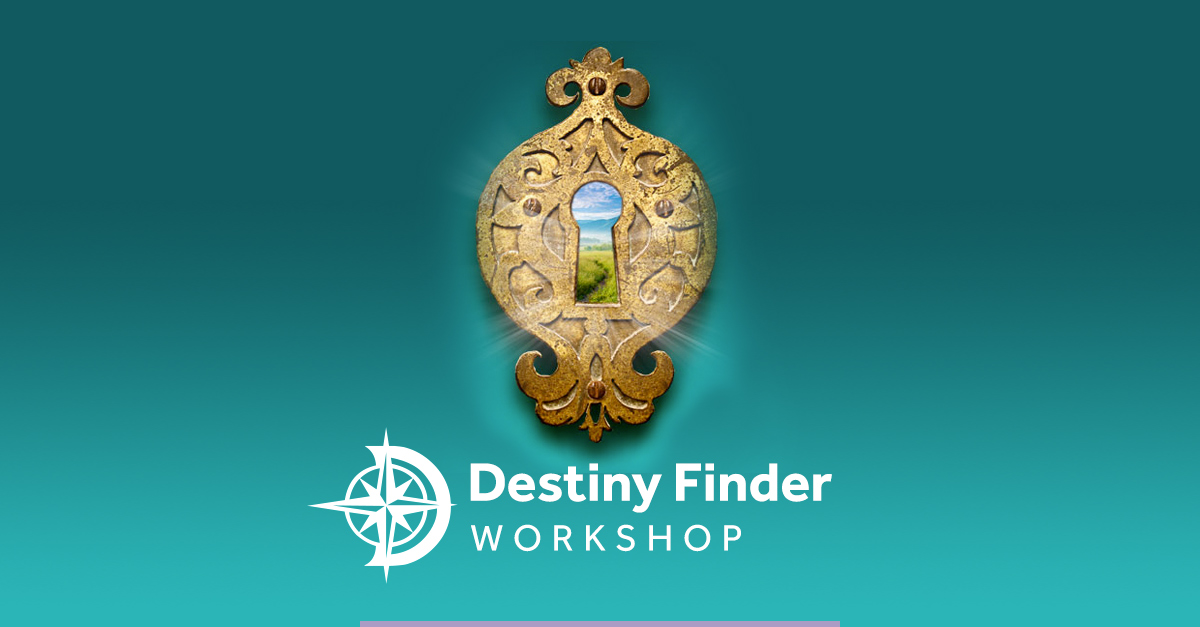 NOTE: The Introduction video above is part of the series. The first lesson below is labeled Session 1, but you need to start with the Introduction above. CLICK HERE TO DOWNLOAD THE INTRODUCTION.
This nine video series (15-25 min each) is the complete Destiny Finder Workshop teaching by Michael Brodeur. It is used as the teaching for the Destiny Finder Small Group Study Series, usually done over nine weeks, and includes a leader guide, participant guide, and more. It's not published yet, but contact us to get a Beta version.
The video series is meant to be used in conjunction with the Destiny Finder Profiler, which is an online tool with assessments. Click here for more on the Profiler.
In this video series, Michael lays a comprehensive biblical framework for understanding how God has designed every person for a personal destiny or calling, to accomplish His will in expanding His Kingdom (Eph. 2:10). He discusses how to discover and use your gifts, how God has placed Kingdom passions in you, your dream, and how to take practical steps to fulfill your calling.