How to Develop a Powerful Leadership Team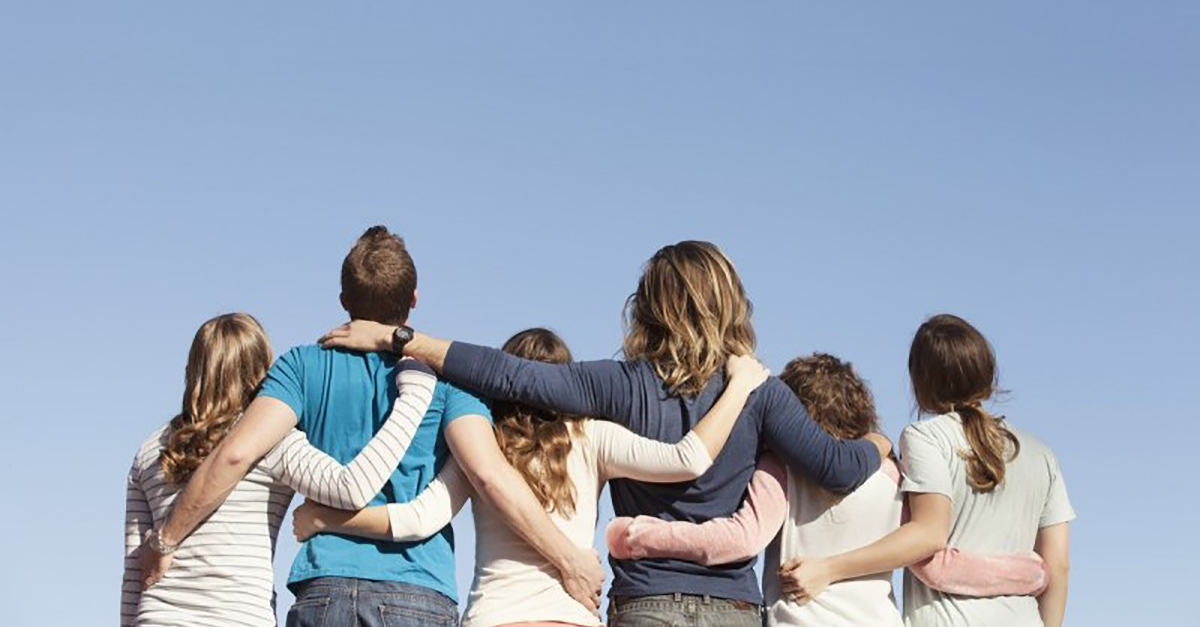 Topics: This course covers the core biblical principles of leadership and the key purpose of leaders, which is to equip the members for service. It also covers how to develop your core leaders, how to develop your secondary leaders, aligning the team with your vision, assigning areas of responsibility and generating team momentum.
Learn the process of building your larger leadership team. Michael shares several vital keys to building this team in your church.