How to Be a Thriving Senior Leader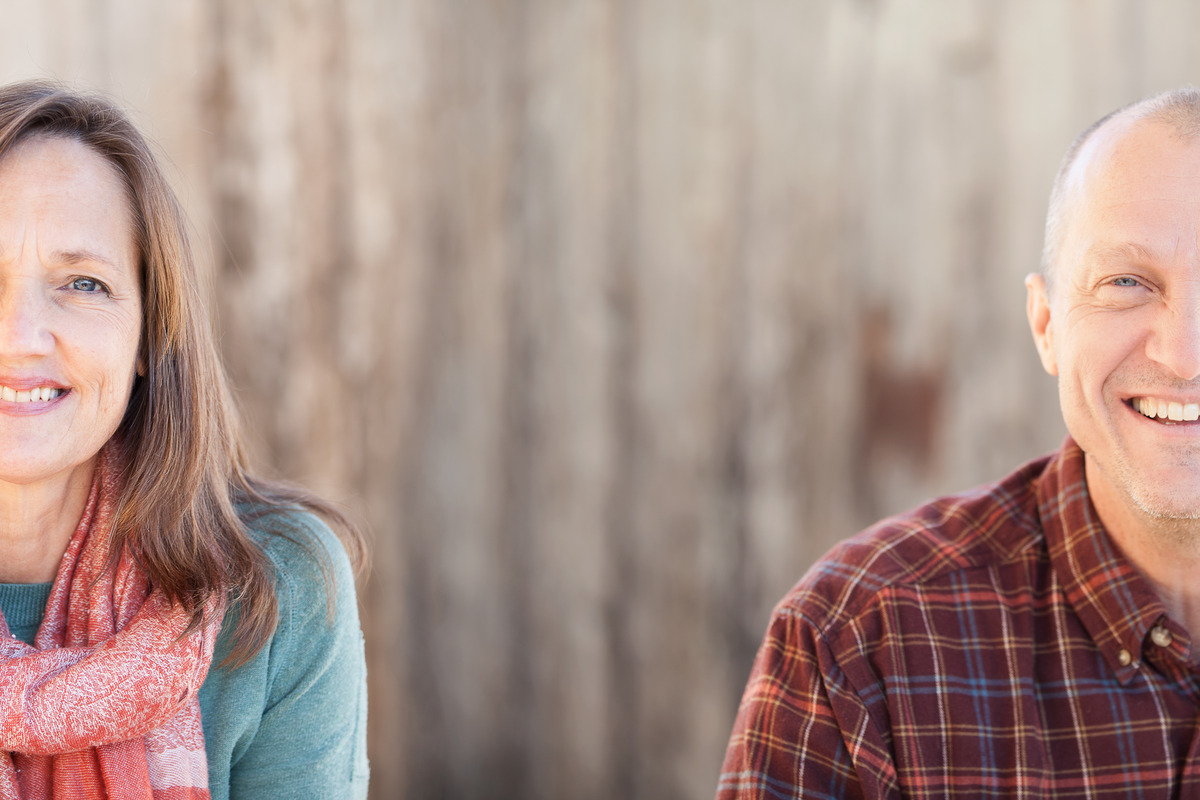 Who it's for: Senior Leaders
Number of videos: 5 videos
Average Length: 10 minutes per video
Topics: Principles and practices for the leader's spiritual life, home life, lifestyle balance, gifts and calling, and mentoring.
How do you cultivate a thriving home life as a leader? Learn how to have a healthy and balanced home as a foundation of your life and ministry.