How to Develop a Compelling Vision & Mission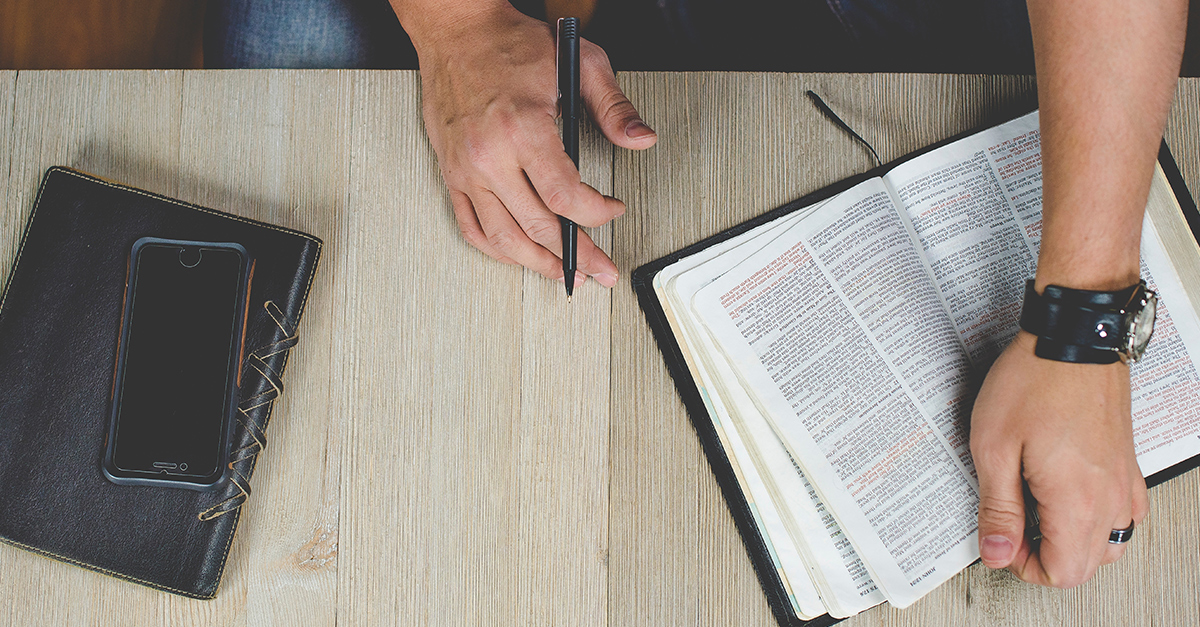 Topics: Learn how to develop your church vision and mission, have the correct motivations and engage members with momentum so that the church will multiply in a healthy way. This course will equip you to thrive in five key categories that you are building in your church: 1. Mandate 2. Motivation 3. Mobilization and Movement 4. Momentum 5. Multiplication.
Learn how to induce delight-directed motivation in the people of your church to move them forward in their leadership.