Destiny Incubators: A Powerful Approach to Small Groups MasterClass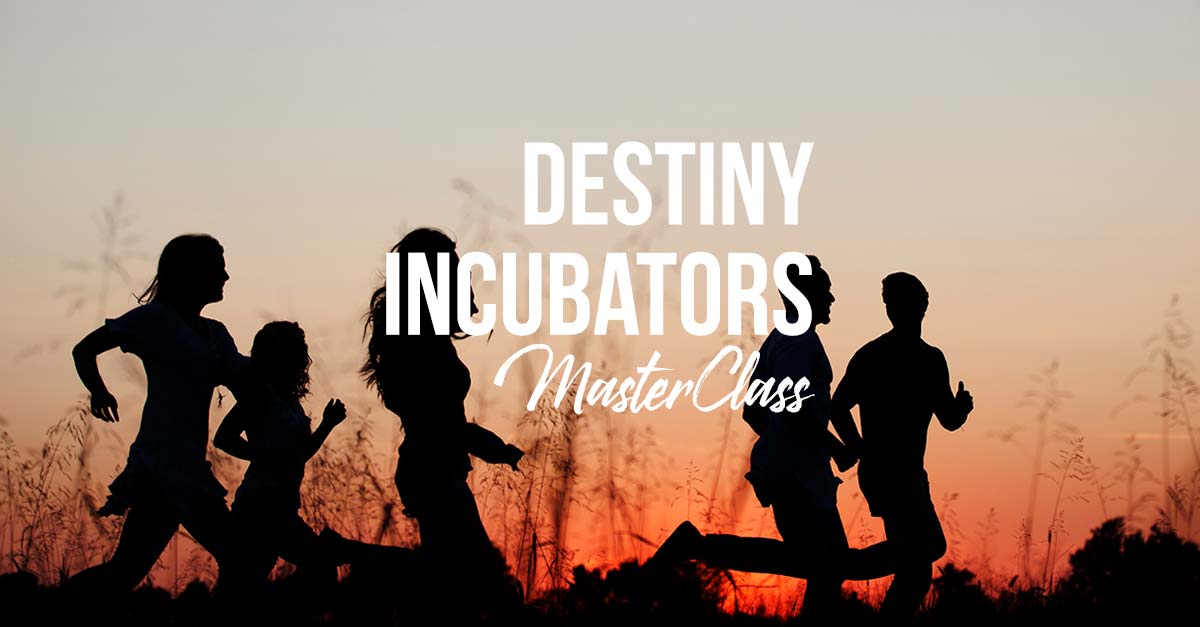 Topics:
Developing apostolic small groups (rather than pastoral) that develop people into mature disciples (rather than consumers)

.

How to recruit, train and develop leaders; and align people with their gifts, calling and destiny.

How to empower members for one-another ministry, and how to multiply leaders and groups.
MasterClass Coaching Call Recordings (1 hour each)
Downloads
Throughout the entire Scripture there has been a strategy for creating smaller units in order to help move people forward. In this lesson, you will become familiar with the biblical…