Join this MasterClass for Free
Wednesday 9 AM Pacific Time (12-1 PM Eastern)
All sessions will be hosted by Michael Brodeur
We are living in a season of extreme crisis AND opportunity. The Church of Jesus Christ holds the answers to many of the challenges we are facing but the church is struggling to bring the influence and impact that God has ordained because we are functioning on the wrong foundation.
Ephesians 2:20 clearly states that the church is to be "built on the foundation of apostles and prophets, with Jesus Christ himself being the chief corner stone." Sadly, over the centuries we have rejected these two important gifts and we have instead established a foundation of pastors and teachers. We must return to our biblical foundations if we hope to fulfill our biblical mandate.
In this series, we will cut through controversy and present a clear case for the restoration of the apostolic gift in our generation without focusing on titles and positions but rather on function and fruit. All the gifts are important but they must function in right relationship to each other.
This MasterClass will draw from diverse perspectives and provide practical wisdom from several Apostolic Voices to help reestablish the church on the intended foundation so we can be the salt in the light that will influence and transform our world in alignment with God's kingdom.
April 27: Bill Johnson Tuesday at 11am-12pm Pacific *** (special day/time)
Our MasterClasses are usually on Wednesday but Bill was only available at this time.
May 5: Duncan and Kate Smith
May 12: John and Carol Arnott
May 19: Che Ahn
May 26: PC Members & Leaders Alliance Community Connect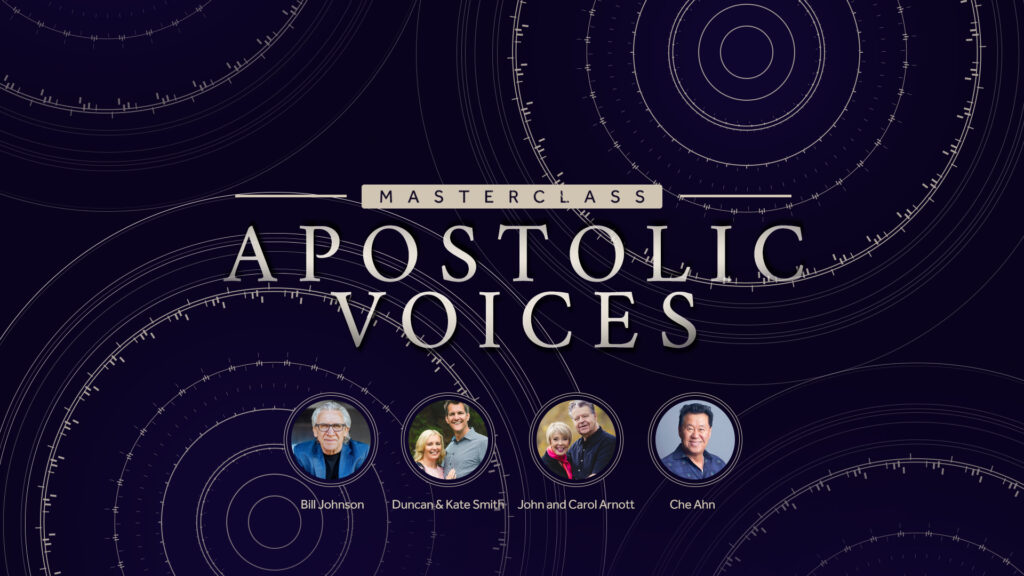 Become a Member and get access to ALL of our MasterClasses
"Pastor's Coach shaped our journey as we prepared to plant a church."
"Any of you that are pastors and want to know how to steward revival in the presence of God in your church make sure you dial in to pastorscoach.com"
"So appreciate Michael Brodeur and his heart to invest in pastors and leaders. One of the best I know. He's made a huge impact on my own life."
"I just can't recommend pastors coach highly enough. It's been an absolute life change for myself personally as a senior leader, but also the things it has helped us to do as a leadership team."
"Michael has a unique ability to connect and relate to the real stuff of life and ministry. How I wish that I had had a mentor or coach like Michael much earlier in my journey."