Coaching Director for Pastor's Coach and Destiny Finder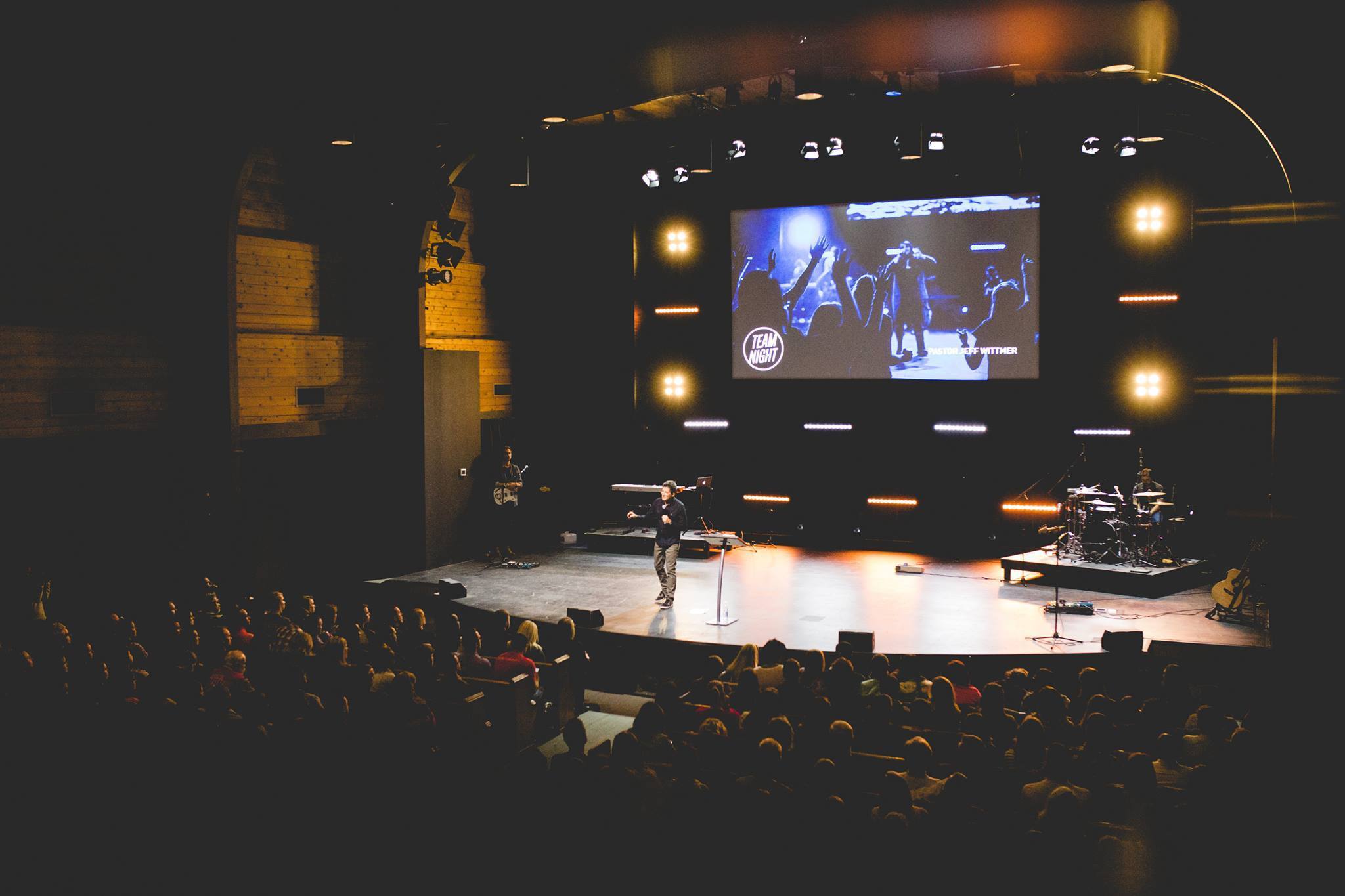 Jeff's coaching training includes courses in people development with over five years of class room participation, coach training in accredited courses endorsed by the International Coaching Federation and over 20 years of pastoral counseling & personal coaching.
He is certified by Coach Training Alliance and the International Coach Federation. He specializes in partnering with people for catalyzing change and personal growth in transition seasons, destiny discovery and development, and creating strategies to goal & dream fulfillment. Jeff coaches people all over the world and is available by phone, Skype, email or in-person for individuals and groups.
Currently Jeff serves as the Director of Coaching for Pastor's Coach and Destiny Finder. He lives in Redding CA, with his wife Sheri and family.