10 Minute Church Makeover
Three 10 minute videos to help you
develop your leadership team and grow your church.
Get unstuck and finally
grow your church.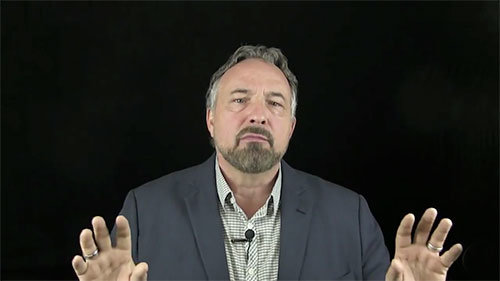 Not reaching new people? Here's why.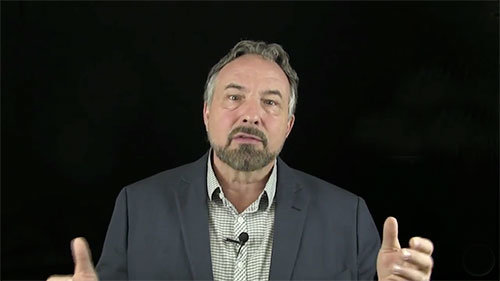 Five keys to focus your mission.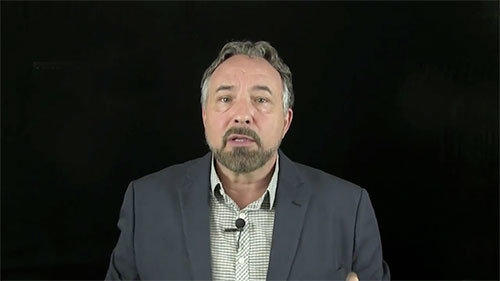 Developing a dynamic church culture.

If your people are not healthy,
your outreach efforts will fail.
Why aren't our outreach efforts bringing in new people?
Why aren't our members motivated to evangelize?
Why isn't our church growing faster?
Overcome all of these challenges and more when you get FREE
access to the 10 Minute Church Makeover.
How much is an unhealthy membership limiting your church's attraction to non-believers?
How many new members are you missing out on?
New people will be attracted to your church after you implement what you learn.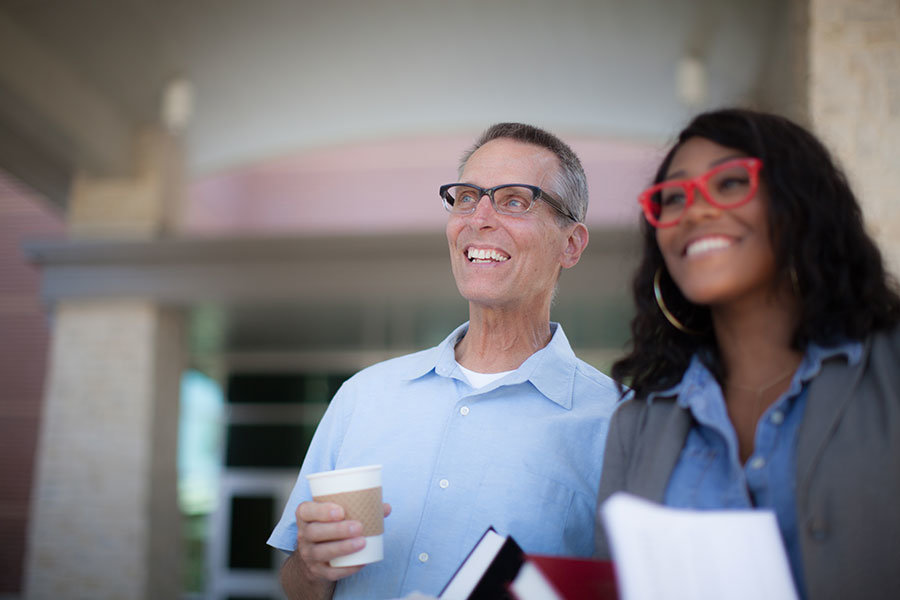 Learn the same church growth secrets
used by leading churches
The 10 Minute Church Makeover is taught by Michael Brodeur, CEO of Pastor's Coach. Saved as a hippie in the 70s, he was soon serving in evangelistic ministry throughout Northern California.
In the 80s he met John Wimber and Peter Wagner from the Fuller Institute of Church Growth, and used the best from their study of 40,000 churches to plant a church in San Francisco that became the largest the City had seen in a generation, raising up hundreds of leaders and eventually overseeing 25 churches.
He went on to coach pastors, teach church planting at BSSM, and founded Pastor's Coach in 2015. He's coached hundreds of pastors to help them develop healthy churches that grow. He teaches these principles in the Church Transformation Track and the other courses available on Pastor's Coach. You can learn more about the Track HERE.