Prophetic Presence and Power MasterClass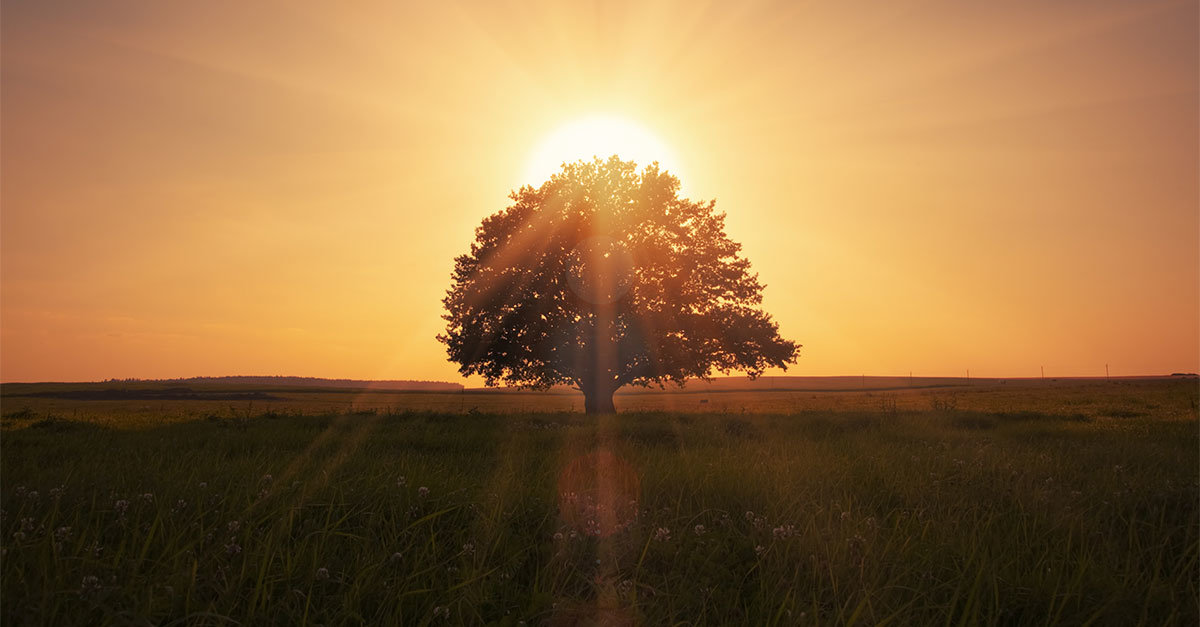 How to equip and empower every member to connect with God's presence and function in the fullness of the Spirit.
In every corner of the world, God has been awakening the Church to pursue His presence. We need leaders that are sensitive to His voice and equipped to receive direction from the Lord and minister in the power of the Holy Spirit.
There's some hype and confusion around this topic; Michael Brodeur, the founder and leader of Pastor's Coach will be bringing some solid teaching from the Word and from his extensive experience in ministry, to help leaders do a better job leading ministry that includes the gifts of the Spirit and the presence and power of God.