Prophetic Presence and Power MasterClass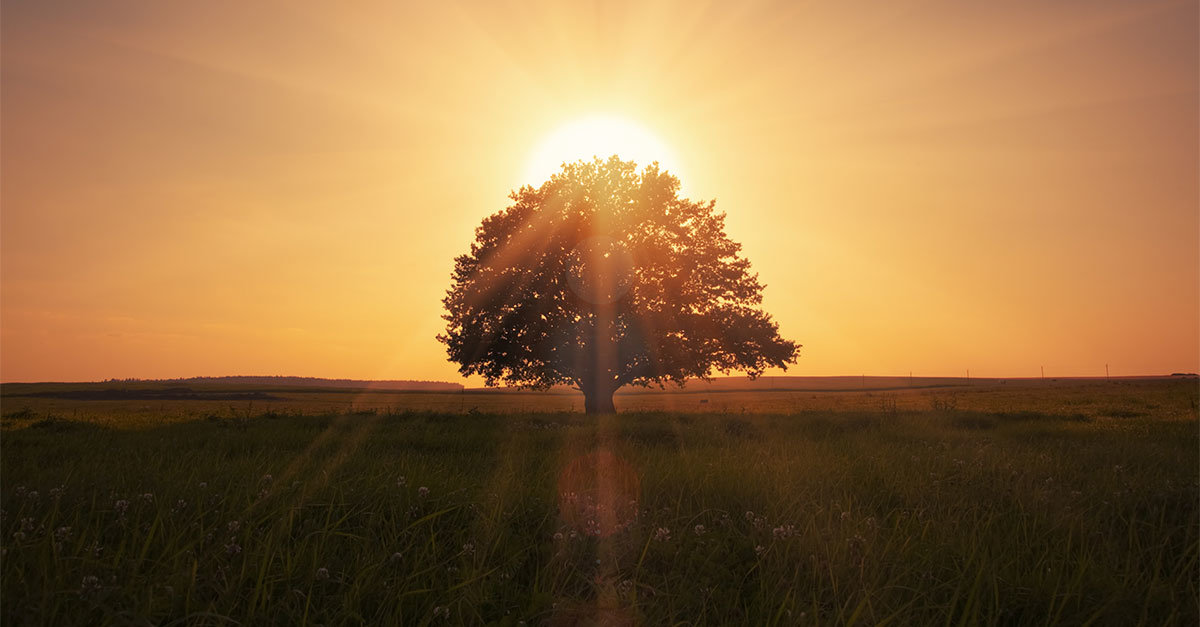 How to equip and empower every member to connect with God's presence and function in the fullness of the Spirit.
In every corner of the world, God has been awakening the Church to pursue His presence. We need leaders that are sensitive to His voice and equipped to receive direction from the Lord and minister in the power of the Holy Spirit.