Evangelism Kingdom-Style MasterClass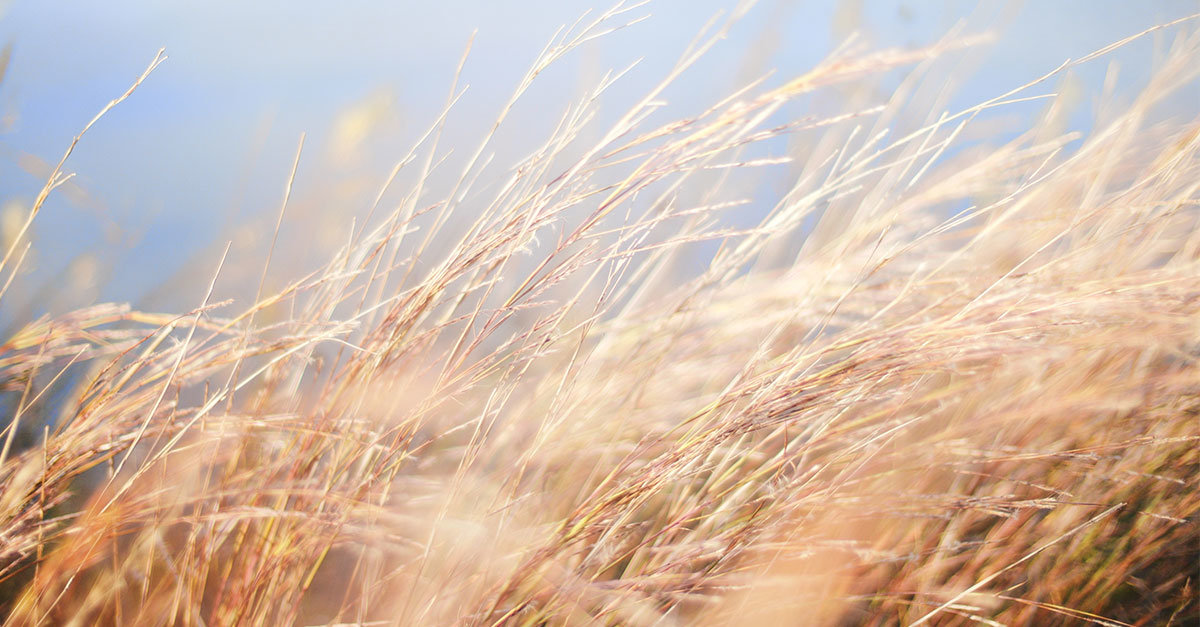 Are you evangelizing Kingdom-style? Some people forsee a billion soul harvest in the coming years – are you ready? I mean, what if your church quadrupled in size in the next month…can you handle it? And how will we reach these billion souls?
Michael Brodeur is a coach to pastors worldwide. He's also a key strategic thinker who brings a practical but apostolic perspective to church growth.