Break the 200 Barrier Challenge . 2019 Edition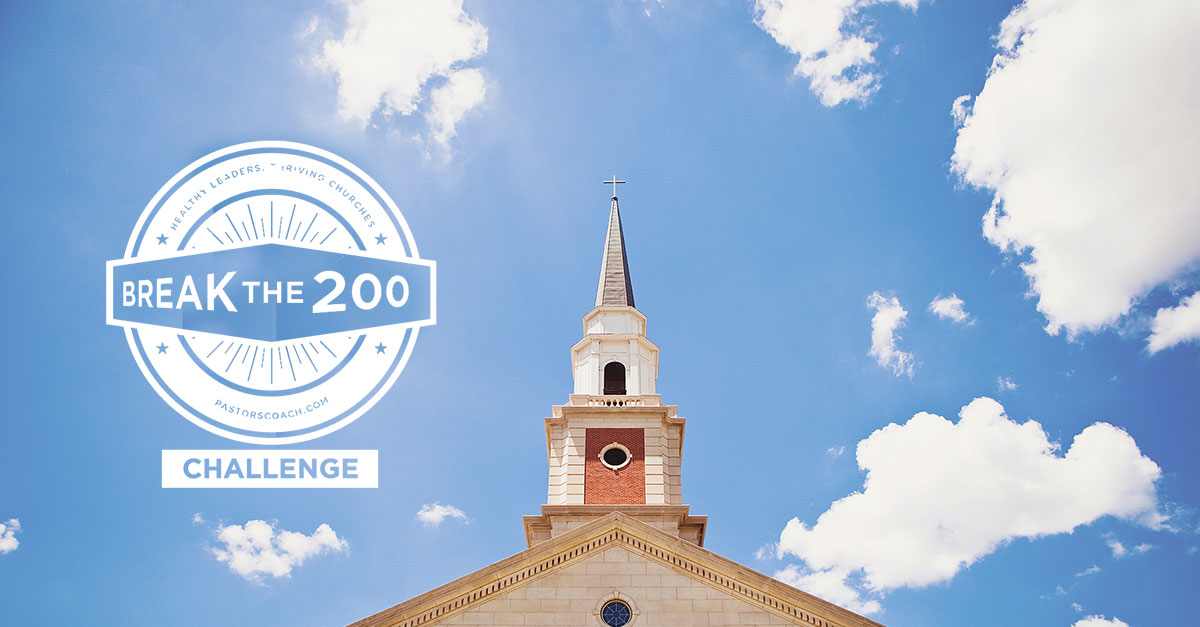 "Break the 200" Challenge is a 5-day online challenge that will take you through keys to developing a healthy leadership.
There are important aspects of building community that can help you experience effective church growth and during this challenge we will dive into these core principles together.
If your church has 30, 50, 100 or 400 members you will find these 5 days to truly challenge you and build up your momentum and expectation into the new year.
God gave you a unique calling and you don't have to walk alone in your journey. It's time for a new season and for new growth. It's time to break the 200 barrier!
DOWNLOADS: