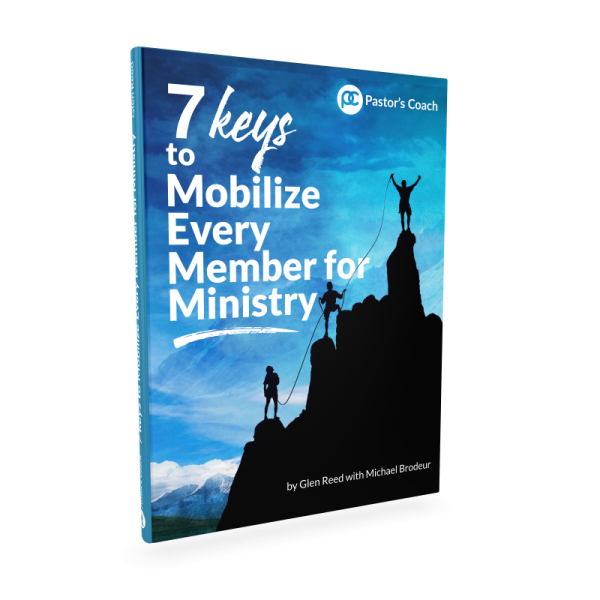 7 Keys to mobilize every member for Ministry
Understanding and harnessing the power of every-member ministry can unleash real transformation. In this e-book you will learn some key steps you can take to begin to shift the culture in your church and mobilize every member to minister the way God intended.
Download this FREE e-book and find out 7 essential keys to build a church that mobilizes every member to engage in their God-called ministry.