Keys to Church Health & Growth
Training with Michael Brodeur
The next Q2Q Church Growth Track starts in:
What our members are saying
"…It's not a program. It's a total paradigm shift for ministry, out of traditionalism and into the leadership model and church building strategy that Jesus intended. I get the big picture… When I understood that personal leadership development and small group team ministry were higher priority than the weekend service, my life changed forever. No going back. 
— Mike Harding, Senior Pastor, Love Gospel Church, Apache Junction, AZ, USA"
"Our out of the park home-run goal is a 20% increase over the previous year. We are killing our goals and I believe in large part it's due to PastorsCoach.com. We are not perfect in implementation of all the strategies suggested but the core, foundational suggestions have already started to help engineer a dynamic culture. The MasterClass on Culture was probably the biggest turnaround for us. Simple focus on our core leadership team has helped set a new dynamic." — Nathan Hurst, Pastor, Grace Family Church, Davenport, Iowa
"20 years in ministry. Seven as a Senior Pastor. In that time I've completed a Bachelor of Ministry degree and am currently in the final stages of a Masters Degree in Ministry Leadership. I've read hundreds of books, listened to thousands of messages, and interviewed some of the most significant leaders in Christian Ministry that my denomination has access to…
But I have NEVER come across anything like Pastors Coach. I'm only one month into their 2 year Q2Q Church Growth Track, but I am fast becoming convinced that this is THE BEST MATERIAL and MOST EXTRAORDINARY COACHING that I have EVER come across. Do yourself a favour – connect with Pastors Coach – it'll be one of the best and most defining decisions of your ministry."– Luke Harris, Senior Pastor, Empower Church – The Shire, Cronulla, Australia.
These are just a few of the quotes from our members.
You'll get to hear live from some of these members as they share a bit of their stories.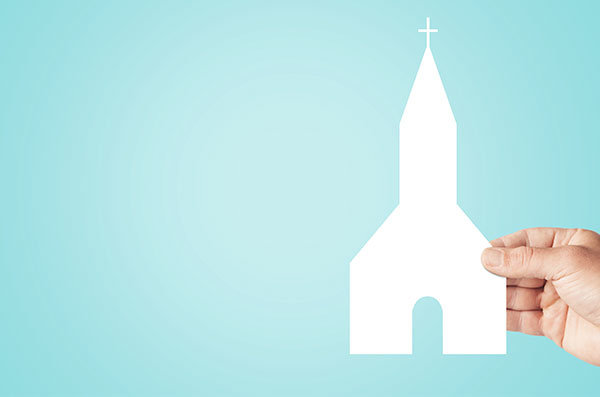 We know Jesus wants our churches to grow by reaching the lost. He's given us the Bible and the Holy Spirit. Pastors are working hard. But many churches, even some with powerful ministry, are just not growing…
Evangelistic attempts are not bringing in new people
People who visit don't return
There's not enough leaders and workers
Your members are not bringing in friends
You (the pastor) have to do most everything (or it feels like it!)
Members aren't willing or trained to serve or reach out
The presence and power of God are not very evident
There's a lack of finances
These are all symptoms of a lack of church health and the need for a different approach to leadership.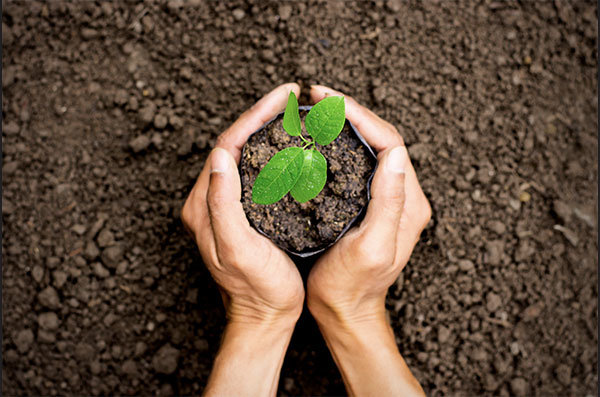 The key is creating quality that leads to quantity so you have both. A balanced growth that is primarily from reaching the lost, not just transferring people from one church to another. And we want churches to have a dynamic community of believers who love Jesus and are fully mobilized to serve according to their gifts and calling.
This is growth based on real church HEALTH, not slick marketing programs or corporate techniques.
How can we be so confident that your church will grow? Because we have proven tools and resources that are Biblical, Holy Spirit-led, and have the best of church growth principles and practices from landmark studies of over 40,000 churches.
AND we provide live coaching! You can actually talk to a real person. Our coaches are experienced current or former pastors who have been in the trenches of real ministry.
We show you what to do, when to do it, and help you do it.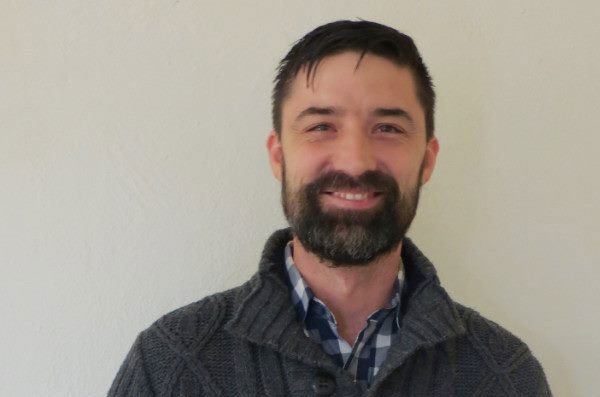 Real change - real people
"My name's Matt Stutzman and I'm the senior leader at Church at Baltimore. I just can't recommend Pastor's Coach highly enough. It's been absolutely life-changing for myself, personally, as a senior leader but also the things that it's helped us to do as a leadership team. I would say that one of the most primary, biggest things that it's done for us is help us attach our future, or ultimate vision, to our current actions. And, actually be able to work that backwards to where our present activities are equaling our future vision. 
And so, Michael and Pastor's Coach have just absolutely changed the dynamic of our leadership team. And, helped us get practical steps towards our destiny and towards our purpose. And also, it's totally changed the dynamic of our church where we have so many more people coming into leadership and walking out their destiny and their calling. I can't recommend it highly enough. Amazing. Join. You'll be so glad that you did. God bless."

— Matt Stutzman, Senior Leader, Church at Baltimore
In addition to the keys, you'll learn the number one thing you must do for health and growth.
More! Introducing the Q2Q Church Growth Track
Learn how to lead your church into health and growth, using a step-by-step plan with proven principles and practices from Scripture and studies of over 40,000 churches, and guided by experienced coaches. There will be special bonuses and discounts for those who attend the training.
" I totally loved being part of the Church Growth Track Boot Camp on so many levels. Doing an honest and real assessment of where we are as a church really helped us to get a structured and achievable plan in place to grow healthily and strategically. Also hearing how other churches had real issues and obstacles to work through was actually a massive encouragement for us. Connecting with other leaders helped me work through the processes rather than just get an 'off the shelf' answer to some real particular issues. Thanks again Pastor's Coach!" Adam Mathias, Pastor, Kindle Church, Pontypridd, Wales, UK
"The Church Growth Track Boot Camp came at a perfect time when I had just become the pastor of my church and I was organizing and setting up our Vision and Mission. The gift of the Track went far beyond information and great systems to apply as we sought to implement a healthy Apostolic and Discipling model into an already established church in need of much overhaul. We received that and more: connection with other pastors and church planters that encouraged us as we implemented the assignments and processes that Glen and Michael shared. Passionate leaders, a great process of organization, and the wisdom and insights of Glen and Michael make for a powerful combination that brings positive fruitful change into your church!" Nathan Wesson, Senior Pastor, Living Water Church, Berkeley, CA USA
"Pastor's Coach is an amazing organization designed to help pastors and leaders build thriving churches that transform their cities for Christ. . ." "
Can you double your church in 24 months?
We know it's possible with Q2Q: Quality to Quantity. Focus on creating a healthy church...and it will grow because that's what healthy things do - they grow!
We know what pastors go through. We've been there. And we know how to help you guide your church into health.
The first 12 weeks you'll learn the key principles and practices for healthy church growth, based on Biblical models from Jesus and the Apostles, combined with the best insights from studies of over 40,000 churches, and the experience of church planting, pastoring, and coaching hundreds of pastors. And you will launch a small group with your primary leaders, taking them through the essential points.
Then over the next 21 months we'll walk you through implementing what you've learned; developing leaders, multiplying small groups, and making disciples that reproduce.
--- Learn more about this amazing program!