Sept 28-30, 2021 ● Free online challenge
A Biblical Approach to Real-World Discipleship
(Without pressure, guilt trips, or manipulation)
This is a RARE LIVE training - Don't Miss it!
Definition of RADICAL
1: of, relating to, or proceeding from THE ROOT
2: of or relating to the ORIGIN: FUNDAMENTAL
3: very different from the usual or traditional: EXTREME
Every Pastor is looking for RADICAL DISCIPLES who are deeply rooted in Christ, passionate about expressing the values of the early church, and dedicated to live an extreme lifestyle in the midst of a crazy world.
The problem is this: You cannot make radical disciples without a radical disciple-making strategy.
This Radical Discipleship Challenge will catapult you into a new vision for disciplemaking and help you develop a process of discipleship that will impact generations to come.
In this Challenge we will teach you how to move your people from:
Duty-driven to Delight-directed Disciplemaking
Consumer Christians to Passionate Disciplemakers
Sunday Church-goers to 24/7 ministers of the Gospel
Radical results require a radical new approach. We will train you how to…
Motivate your people to new levels of dedication.
Empower your members with a fresh touch of the Spirit.
Develop mentors who will raise up others.
Build small groups that launch people into their calling.
You'll learn about our powerful Journey Guide online tool that helps people create a "Life Map" with practical steps to fulfill their God-given calling.
Our priority from the Lord is making disciples (who make disciples)
We'll tackle HOW to do it in a healthy way.
No compromise Biblical discipleship that really works.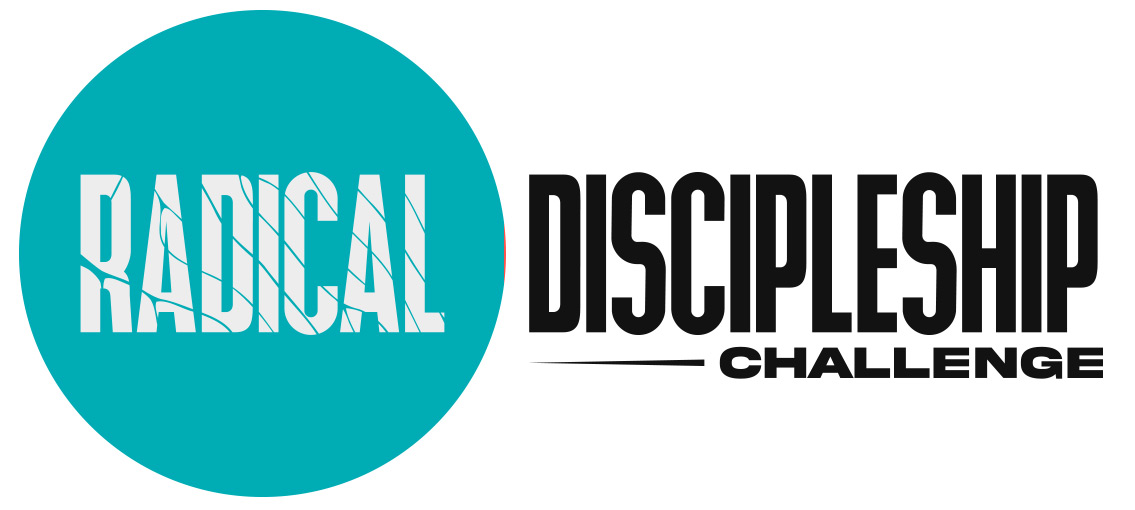 Sep 28-30, 2021 Tues, Wed & Thurs, TWO sessions daily on Zoom
8-9 AM Pacific Daylight Time (PDT) (11 AM-12 PM Eastern)
4-5 PM Pacific Daylight Time (PDT) (7-8 PM Eastern)
The two sessions each day cover the same content.
Check the time zone: https://www.thetimezoneconverter.com/
60 min. per session with Q&A
This is a RARE LIVE training - Don't Miss it!
Can't make the live webinar? We'll be recording it for you! You'll have access to the live classes, recordings, and notes.
PLUS: You'll receive several special offers!
Making Disciples in 2021 is NOT easy!
WHO Should Attend This Training?
Hear from other church leaders
How has Pastor's Coach has influenced key movements?
"Pastor's Coach shaped our journey as we prepared to plant a church."
BANNING LIEBSCHER
JESUS CULTURE CHURCH PASTOR