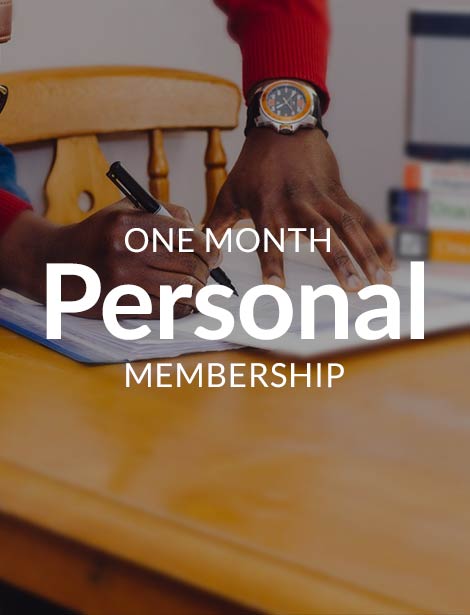 One Month Personal Membership
Experience one month of our Personal Membership
With our Personal Membership you get access to everything in Base Membership plus the following:
Leadership Training Courses with Live Class Webinar
Video Courses, Notes and Monthly Class Webinars.
Family Church Video Series
12 Video teachings on developing a church as a family, not a business.
Article Library
50+ articles; indexed and searchable.
Click here for a list of all the great resources you'll get access to.