We're making this MasterClass FREE!
Wednesdays at 9-10 AM Pacific Time (12-1 PM Eastern)
Missed a Call?
Click here to access the recordings
What is the Holy Spirit Saying to the Church?
with Special Guests John and Carol Arnott:
John and Carol are the founding leaders of the Catch the Fire Movement that began with an extraordinary outpouring of the Holy Spirit in a church in Toronto Canada in 1994 that became known as the "Toronto Blessing."
Since that time, over three million people visited the Toronto church and were impacted, millions of other believers have been touched by God, and thousands have been saved, healed and set free.
Also, as a result of the spiritual impact, several church planting movements were launched in Africa and beyond. John and Carol carry a humble wisdom and spiritual depth that has been fostered over many decades of ministry (John just celebrated his 80th birthday!!!).
This interview will be a rare opportunity to receive from this amazing couple as they share their perspective on God's plan for his Church.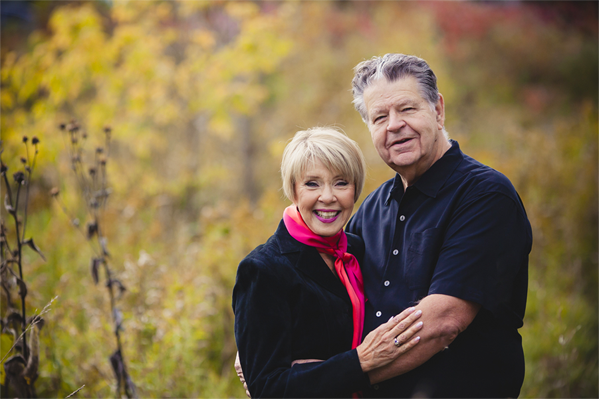 – Recent History of Revival and the Next Wave of the Holy Spirit
 – Preparing for the Coming Harvest and the Next Great Awakening
 – Keys to Extending God's Kingdom in the Coming Years
Become a Member and get access to all our MasterClasses
"Pastor's Coach shaped our journey as we prepared to plant a church."
"Any of you that are pastors and want to know how to steward revival in the presence of God in your church make sure you dial in to pastorscoach.com"
"So appreciate Michael Brodeur and his heart to invest in pastors and leaders. One of the best I know. He's made a huge impact on my own life."
"I just can't recommend pastors coach highly enough. It's been an absolute life change for myself personally as a senior leader, but also the things it has helped us to do as a leadership team."
"Michael has a unique ability to connect and relate to the real stuff of life and ministry. How I wish that I had had a mentor or coach like Michael much earlier in my journey."