Pastoral Care: A New Paradigm
MasterClass
Pastors … your job is take care of people, to visit them in their distress, to counsel them, to do your best to meet all their needs… right? No…Did you know the word "pastor" is only found once in the New Testament – in Ephesians 4? But the Church tends to exalt the office of pastor above all.
Can you as a pastor really be the superman or superwoman that does everything?
– How does the  pastor fit into a New Testament church?
– How can pastors care for everyone?
– What is the biblical mandate for pastors?
– What are pastors really supposed to do?
– What are best practices for pastoral care?
Michael Brodeur is a coach to pastors worldwide. He's also a key strategic thinker who brings a practical and apostolic perspective to church growth. Check out this powerful MasterClass.
Ministries we have worked with
INSTRUCTORS: Michael Brodeur and others
WHO should take this class: pastors and ministry leaders
COACHING: Interact in group coaching video calls (recorded for anytime access).
TOPICS in this class:
– God's heart for pastors to care for people
– God's intended role for the pastor, elder and deacons
– Mobilizing every members for pastoral ministry
– Programs to facilitate pastoral care
WHY: This will give release you from unrealistic and unbiblical expectations… and empower you to develop a pastoral care mentality among all your members so everyone is cared for.
"The MasterClass positions you to grow your church! Excellent stuff!"
Peter Young
Senior Pastor BridgeWay Church
Denver, Colorado
Michael Brodeur is a coach to pastors worldwide. He's also a key strategic thinker who brings a practical and apostolic perspective to church growth. Read full bio
The Pastoral Care MasterClass includes:
4 Weekly One-hour Group Video Coaching Calls on Wed.
(recorded for anytime access) and additional Class Notes
100% Satisfaction Money Back Guarantee
Register today and start taking this Masterclass
Join a FREE coaching call and get a glimpse of Pastor's Coach
Our group coaching calls happen every Wednesday at 9am PST.
Join us and dozens of Leaders from all over the world and start reaching your city today! 
Start growing your ministry and reaching your city today.
From California to Taiwan, Uganda, Brazil, Germany, South Africa, New Zealand, and all points in between.
"I so appreciate Michael Brodeur and his heart to invest in pastors and leaders. One of the best I know. He's made a huge impact on my own life."
"I just can't recommend pastors coach highly enough. It's been an absolute life change for myself personally as a senior leader, but also the things it has helped us to do as a leadership team."
"Michael has a unique ability to connect and relate to the real stuff of life and ministry. How I wish that I had had a mentor or coach like Michael much earlier in my journey."
Watch a FREE 10-minute Video
Watch this video about Evangelistic Purpose and Vision and how through our exclusive Assessment and Program you are able to identify and develop your leadership and core team to fulfill the Great Commission effectively.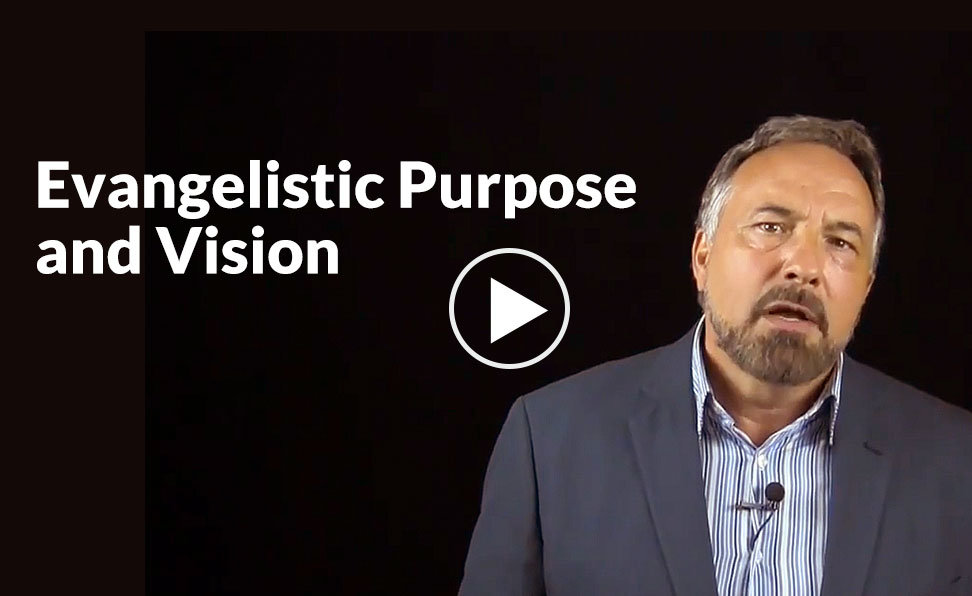 Start this MasterClass today!