Join the First Call For FREE
Wednesday at 9-10 AM Pacific Time (12-1 PM Eastern)
All sessions will be hosted by Michael Brodeur
Research shows that one of the most effective and powerful ways to extend God's Kingdom is by planting new churches. More souls are saved, more disciples are made, more leaders are mobilized and more impact is measured than in older churches (on a per-capita basis). 
In this masterclass we will be connecting with a variety of experts from different branches of the Body of Christ to help you prepare to plant a church or to become a "sending pastor" who mobilizes others to pioneer new churches around the world. 
Our series begins with Banning Liebscher, the founding pastor of Jesus Culture Church! His story will inspire and equip you to be a powerful kingdom pioneer.
Session 1
April 7 – Banning Liebscher: Founding Pastor of Jesus Culture Church
Session 2
April 14 – Daniel Yang: Church Planter and Director of the Send Institute
Session 3
April 21 – Cathy Harris: Director of School of Ministry, Catch the Fire Toronto
Session 4
April 28 – Duncan and Kate Smith: Presidents of Catch the Fire World.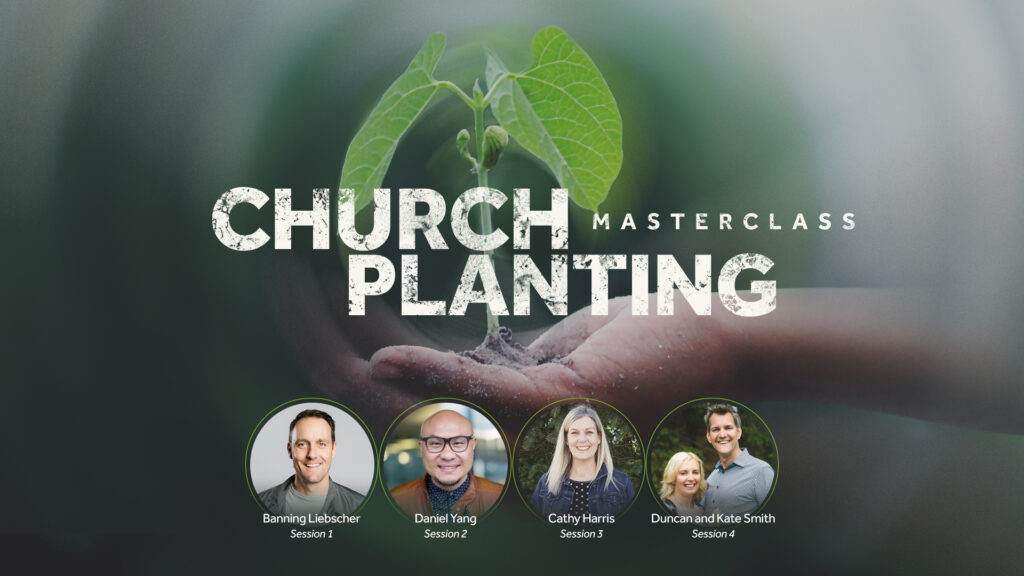 Become a Member and get access to ALL of our MasterClasses
"Pastor's Coach shaped our journey as we prepared to plant a church."
"Any of you that are pastors and want to know how to steward revival in the presence of God in your church make sure you dial in to pastorscoach.com"
"So appreciate Michael Brodeur and his heart to invest in pastors and leaders. One of the best I know. He's made a huge impact on my own life."
"I just can't recommend pastors coach highly enough. It's been an absolute life change for myself personally as a senior leader, but also the things it has helped us to do as a leadership team."
"Michael has a unique ability to connect and relate to the real stuff of life and ministry. How I wish that I had had a mentor or coach like Michael much earlier in my journey."