The Pastor's Coach team has been invited to minister in various countries around the world. In many cases we need to raise funds to cover ministry trip expenses.
Glen Reed will be going to Africa to train pastors and leaders during the entire month of November. Important: For any contributions, do NOT put Glen's name; just note "Africa Trip" Thanks!
Glen Reed is the COO of Pastor's Coach and the Dean of Epicenter Leadership Institute. Glen teaches the Pastor's Boot Camps. Read Glen's full bio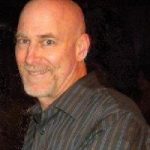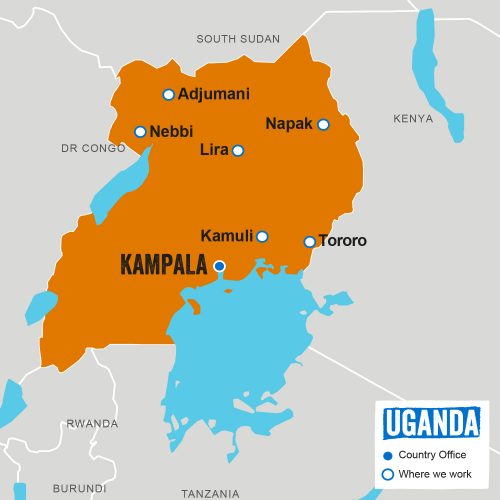 UGANDA – Glen will be in Uganda the first two weeks of Novembers, teaching at a four day pastor's conference  for around 250 pastors, and doing another four day conference for 150 youth leaders.  He will also participate in a four day evangelistic outreach. These events are  sponsored by Youth Foundation and Real Life Church with Pastor Richard Sempala.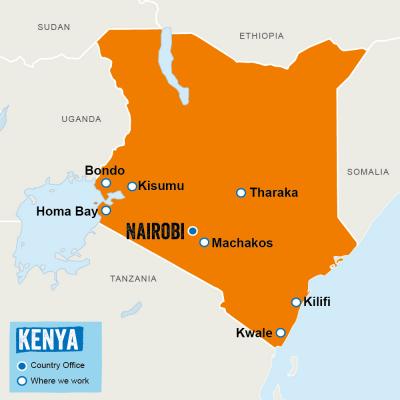 KENYA– Then Glen will travel to Kenya to teach at another pastor's conference for around 100 pastors the third week of Novembers. He will also be doing some evangelistic ministry as well as coaching sessions for pastors.  The Kenya conference is sponsored by Christ Renewal Fellowship with Pastor William Omollo.
The pastors who will be attending the conferences have had little formal training and they are challenged financially, so we need to raise funds for trip expenses.
For the Uganda – Kenya trip we need to raise money for Glen's travel and expenses for both countries for 4 weeks, expenses to do a four day evangelistic outreach in Uganda ( rent stage and sound system), and support. The total needed is $8500, and any contributions are tax-deductible through our non-profit organization, Revival Generation Ministries.

More Info: Call or WhatsApp +1-916-467-9934
Photos from previous conferences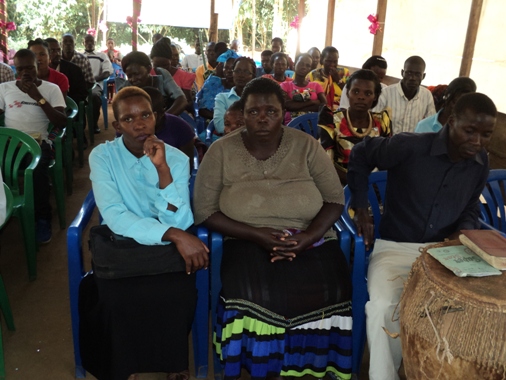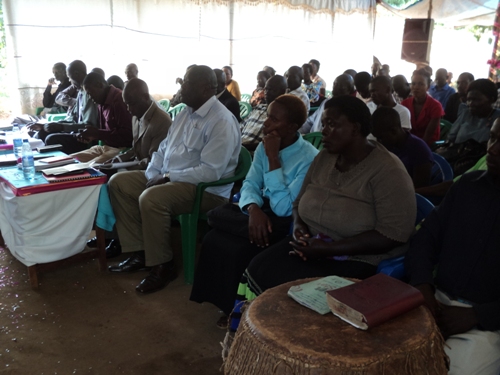 Photos from  conferences and church