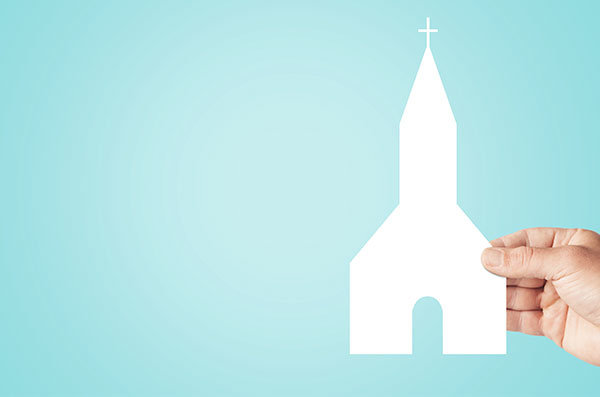 We know Jesus wants our churches to grow by reaching the lost. He's given us the Bible and the Holy Spirit. Pastors are working hard. But many churches, even some with powerful ministry, are just not growing…
Evangelistic attempts are not bringing in new people
People who visit don't return
There's not enough leaders and workers
Your members are not bringing in friends
You (the pastor) have to do most everything (or it feels like it!)
Members aren't willing or trained to serve or reach out
The presence and power of God are not very evident
There's a lack of finances
These are all symptoms of a lack of church health and the need for a different approach to leadership.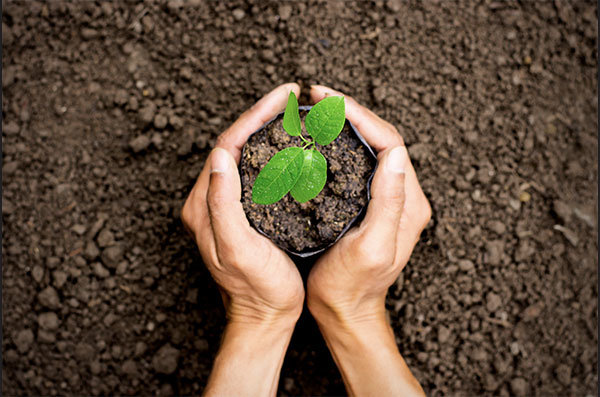 The key is creating quality that leads to quantity so you have both. A balanced growth that is primarily from reaching the lost, not just transferring people from one church to another. And we want churches to have a dynamic community of believers who love Jesus and are fully mobilized to serve according to their gifts and calling.
This is growth based on real church HEALTH, not slick marketing programs or corporate techniques.
How can we be so confident that your church will grow? Because we have a proven track for you to follow with tools and resources that are Biblical, Holy Spirit-led, and practical, with the best of church growth principles and practices from landmark studies of over 40,000 churches.
We show you what to do, when to do it
Our coaches are experienced current or former pastors who have been in the trenches of real ministry.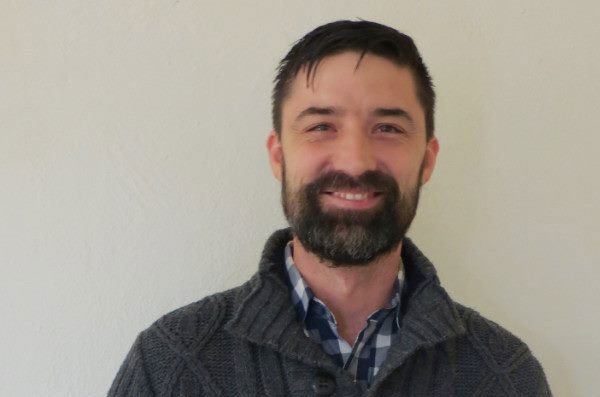 Real change - real people
"My name's Matt Stutzman and I'm the senior leader at Church at Baltimore. I just can't recommend Pastor's Coach highly enough. It's been absolutely life-changing for myself, personally, as a senior leader but also the things that it's helped us to do as a leadership team. I would say that one of the most primary, biggest things that it's done for us is help us attach our future, or ultimate vision, to our current actions. And, actually be able to work that backwards to where our present activities are equaling our future vision. 
And so, Michael and Pastor's Coach have just absolutely changed the dynamic of our leadership team. And, helped us get practical steps towards our destiny and towards our purpose. And also, it's totally changed the dynamic of our church where we have so many more people coming into leadership and walking out their destiny and their calling. I can't recommend it highly enough. Amazing. Join. You'll be so glad that you did. God bless."

— Matt Stutzman, Senior Leader, Church at Baltimore