Share Pastor's Coach with friends & be rewarded
What if you could help others join Pastor's Coach so they could take advantage of our amazing resources…and be rewarded for it? Our new Partner Program enables you to do just that. 
Every member (Base, Personal, Pro and Max) is eligible to join. Once you agree to the Partner Agreement, you will receive a unique link that you can share with anyone. If anyone uses that link to go to the Pastor's Coach website and join as a paid member, you will receive a referral reward of 25% of the membership cost. If the membership is monthly you will receive monthly rewards.
For example, your referral reward percentage is 25%, and you send your partner link to a friend and he signs up for a Pro membership for $499. You will receive a 25% reward on the membership amount which equals $124.75. 
Receive rewards from your referrals: If your friend signs up, and he or she refers us to another person who also signs up, your friend receives a reward and you receive a reward as well.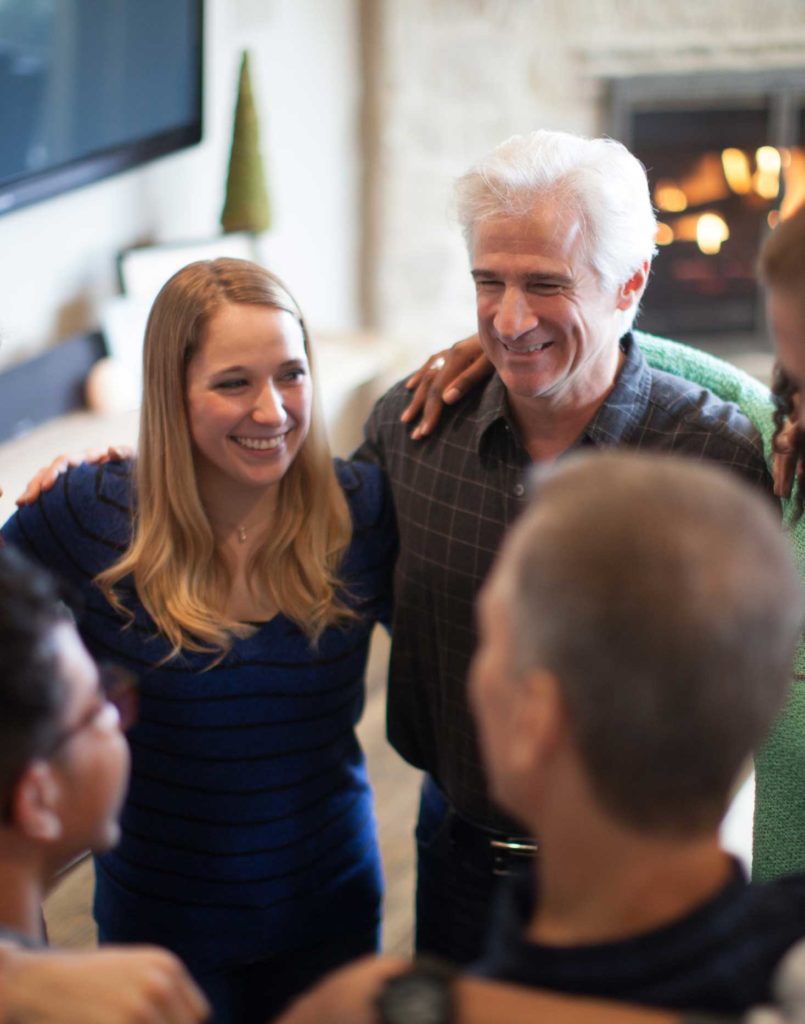 Partners receive a referral reward of 25% of all membership sign ups including recurring memberships.
Partners whose promotions result in 100 or more membership referrals will become "Associate Partners" and will receive a reward of 35%. Pastor's Coach can also designate specific Partners as Associate Partners and they will receive the same 35% referral reward.
If you refer Pastor's Coach to anyone, and that person signs up, you get a reward. If he or she refers Pastor's Coach to another person and that person signs up, he or she gets a reward and you also get a reward and so one down to the fourth generation.
2nd generation receives a 5% reward 
3rd generation receives a 2% reward 
4th generation receives a 1% reward 
Click below to read our Partner Agreement and join our Partner Program. 
You will need to be logged in to accept the Partner Agreement.
Click below to sign up for a Personal, Pro or Max membership today.
Click below to sign up for a FREE Base Membership